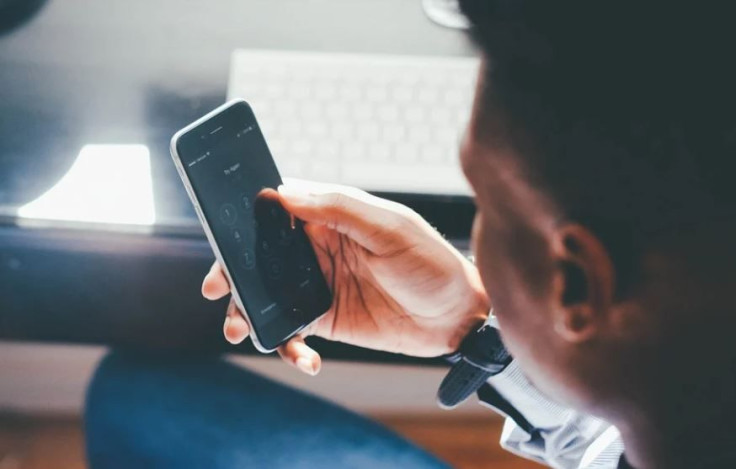 A Chinese national residing in Los Angeles is facing federal charges for cyberstalking a Minnesota college student. The 27-year-old alleged stalker, identified as Ki Cheung Yau, was accused of harassing the student by creating multiple online accounts using her name, photos and other personal information.
The US Attorney's Office District of Minnesota said a federal complaint was filed against Yau where he has been charged with one count of cyberstalking. The suspect made his first appearance in a California court Tuesday, where he was ordered by the judge to be moved and detained in Minnesota. His initial court appearance in Minnesota will be arranged at a later date.
According to CBS News Minnesota, since January 2020, Yau had been using these bogus social media accounts on Facebook and Instagram bearing the students face and identity. The suspect would then communicate with men seeking sexual relationships and at the same time advertise for violent sexual encounters.
Court documents stated that on two separate occasions in August 2020, a man unknown to the victim had shown up at her home believing she had arranged to meet for a sexual encounter. Around February this year, the victim discovered multiple social media profiles, including dating apps and pornographic websites with her name and photos of her likeness. At this time, the victim started to receive a volume of messages from men she did not know.
The student was forced to move to a new home and change her mobile phone number due to the unrelenting harassment.
While cyberstalking has been rampant with the accessibility of social media, such harassment can take many different forms. Although most cases of cyberstalking often begin with harmless interactions, this can become frightening for the victim if they start receiving repeated unwanted and unpleasant messages systematically.
Perpetrators of such forms of harassment more often are said to be familiar with their victims. Professional attackers may prove to be difficult to find and punish due to their anonymity as they use fake identities or use identities of their victims to execute their intentions. But as more countries adopt specific laws on anti-stalking and harassment, suspects may be charged, fined and imprisoned depending on the severity of the case.
The first cyberstalking law in the United States was written and went into effect in the state of California in 1999. Since then, a significant number of high-profile cyberstalking legal cases have been documented.
One notable case was that of Gary Dellapenta, who was charged with using the internet to solicit the rape of a woman who had rejected him. His case was brought to court just three weeks after California passed the law against cyberstalking. Dellapenta, who had terrorized the woman by putting up ads in her name where she claimed wanting to have rape fantasies fulfilled, posted her address as well as instructions on how to disarm her security system. At least 6 men who saw her ad, came to her home in the middle of the night saying they were there to rape her.
Dellapenta received a 6-year prison sentence after pleading guilty to one count of cyberstaling and three counts of solicitation of sexual assault.