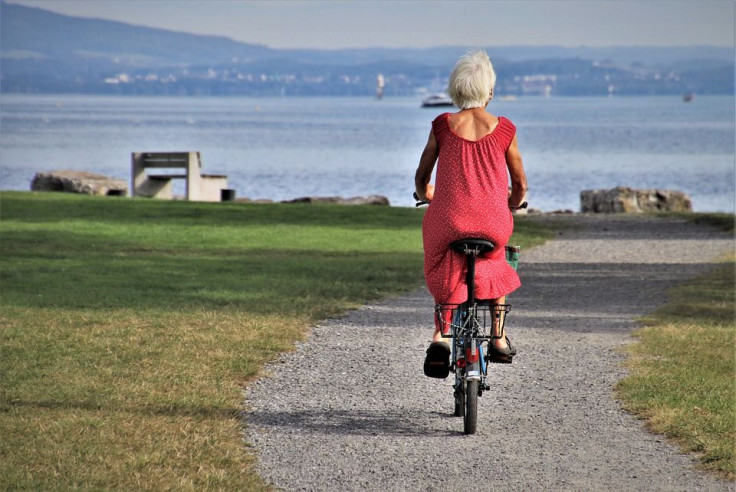 A Dallas man suspected of being a serial killer faced the court Monday with jurors getting a glimpse of a video footage that captured a woman who survived an attack at her apartment in March 2018. Billy Chemirmir has been accused of killing at least 18 elderly people, mostly women in Dallas over a two-year span.
Prosecutors said most of Chemirmir's victims were seniors who lived alone in senior living communities in Dallas and Collin counties. Chemirmir has als been accused of killing other women in private homes. The 48-year-old suspect posed as a health care worker as well as a maintenance worker in these centers, allegedly suffocated women and stole their jewelry.
Chemirmir is currently on trial for the murder of 81-year-old Lu Harris. Prosecutors said he had followed Harris home from a Walmart store and smothered her.
According to NBC News, he was arrested in March 2018 following the attack on 91-year-old Mary Bartel at her apartment in Plano. Bartel survived the attack and told police she got smashed with a pillow into her face with her attacker using all his weight to smother and suffocate her. She lost consciousness and upon waking, she discovered her wedding band, her diamond engagement ring and other jewelry missing. Bartel survived the attack and lived to tell her story -- she died in 2020.
Police were able to track Chemirmir to his apartment and found jewelry and cash after his fatal attack on Harris. Investigators came to term Chemirmir as a suspect based on Bartel's account of her attack along with reports of a suspicious vehicle that was seen prowling around senior communities nearby.
Family members representing 11 of Chemirmir's victims were in the courthouse Monday, among them was Dallas Cowboys star and pro-Football Hall of Famer Cliff Harris, whose mother-in-law is said to be one of the victims
The suspect and his defense team have maintained innocence on the charges, and chose not to make an opening argument during the trial. Chemirmir's lead defense lawyer, Phillip Hayes, was absent on the first day of testimony
Another trial is in the works, and if Chemirmir does not get a conviction, there could be at least 18 different trials. One prosecutor believes they have laid out a clear path to a conviction. If convicted, Chemirmir faces an automatic life sentence without parole as prosecutors are not seeking death penalty.