The Chinese parliament is not much likely to discuss and address the hundreds of calls for investigations into COVID-19 outbreak by activists and scholars, during its yearly political gathering.
The annual session of China's parliament, the National People's Congress, will begin on May 22, Friday. The sessions which will be completed in sittings over two days are likely to discuss the country's response to the COVID-19 outbreak, its control and the economic damage caused by it.
However, it is unlikely that the parliament will discuss the concerns of the activists, health professionals, scholars and COVID-19 survivors, who have time and again requested the government to look into the handling of the COVID-19 outbreak in China. The annual session will be beginning after a two-month delay.
The coronavirus outbreak was first reported in Wuhan, China, and was instantly believed to have connections to the local animal market. However, later, several theories emerged with many world leaders, including U.S. President Donald Trump, claiming that the virus originated from a laboratory in Wuhan, which is known to study coronaviruses in bats.
However, the global health experts have said that there is no evidence that the coronavirus accidentally leaked from the Wuhan lab or was bioengineered to lead to a pandemic of this extent.
But people in China have long protested and questioned the efforts of the Chinese authorities in containing the coronavirus outbreak and prevent it from becoming a pandemic.
Several residents have come forward with their concerns involving the loved ones that they lost to coronavirus. A 50-year-old Wuhan resident, Yang Min, is one such citizen of China.
Min lost her daughter to COVID-19 in February 2020. In a post of social media platform Weibo, Min said that there was evidence of the deadly coronavirus in January, however, the officials did nothing to warn its nationals. Although she says that she does not have any expectations from the yearly parliamentary session, she does hope that someone investigates into the lapses and people take responsibility.
Meanwhile, calling for an investigation has not been good for activists and scholars. Hundreds of them have been arrested for raising their voice against the Chinese government and authorities for the handling of the COVID-19 pandemic in China.
Protestors have also raised their voice against the suppression of freedom of speech in China, and have landed in jail.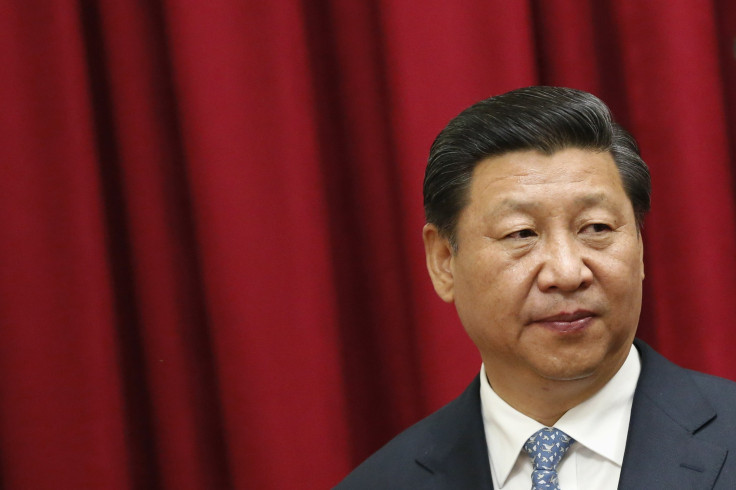 © 2023 Latin Times. All rights reserved. Do not reproduce without permission.