The tensions between the U.S. and China only seem to intensify with each passing day. According to federal prosecutors, a military-linked Chinese scientist accused of visa fraud is being hidden at the consulate in San Fransisco.
The revelation has come from the Federal Bureau of Investigation (FBI) after the U.S. announced the closure of the Chinese Consulate in Houston, Texas.
The federal prosecutors allege that Chinese biologist Tang Juan hid her connections to the military to seek entry into the U.S. Since then, she has been hiding out in the West Coast diplomatic mission to avoid an arrest. According to the FBI, she lied about her connection with the Chinese military in the visa application form.
The court filings suggest that she was charged on June 26 with one count of visa fraud. The federal prosecutors say that her connection to the Chinese military was revealed after they "discovered photographs of her in the uniform of the Civilian Cadre of the Chinese People's Liberation Army (PLA)."
In July 20 court filing, the attorneys have written that during an interview with the FBI investigators on June 20, "Tang denied serving in the Chinese military, claimed she did not know the meaning of the insignia on her uniform, and that wearing a military uniform was required for attendance at FMMU because it was a military school."
Following the interrogation, she is known to have fled to San Fransisco consulate and the FBI believes that she has been hiding there since then to avoid arrest.
A search was conducted in her residence and also with the help of electronic media, the FBI was able to find evidence of her affiliation to China's PLA and therefore, it became evident that she lied about her military association to gain entry into the U.S.
The criminal complaint filed against Juan names several other Chinese citizens and scientists that the FBI believes are a part of a "program conducted by the PLA -- and specifically, FMMU or associated institutions -- to send military scientists to the United States on false pretenses with false covers or false statements about their true employment."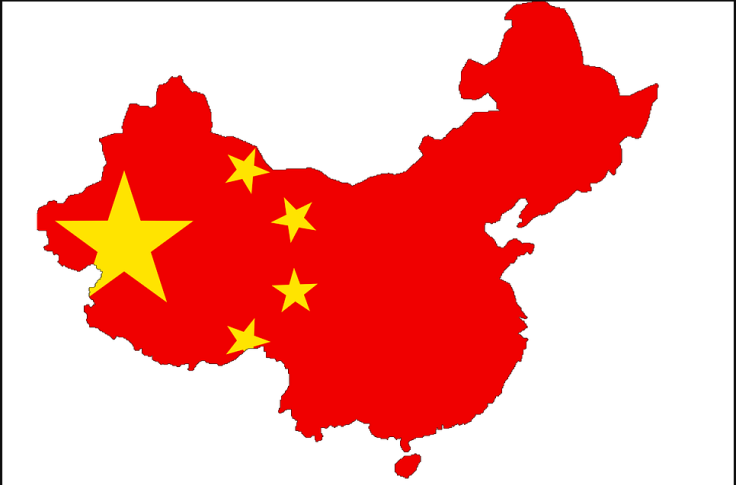 © 2023 Latin Times. All rights reserved. Do not reproduce without permission.