Subsidiaries of Chinese companies based in the U.S. have received coronavirus relief loans from the U.S. government. Data released by the Treasury Department on Monday revealed that several Chinese companies, including one that previously drew scrutiny from Congress, have been awarded up to $10 million worth of Paycheck Protection Program (PPP) bailout loans.
Arizona-based Aviage Systems, a joint venture of the same Chinese aviation company, received between $150,000 and $350,000. Data from the Treasury Department also revealed that HNA Group North America LLC and HNA Training Center NY LLC, affiliates of the Chinese conglomerate HNA Group Co., also received between $350,000 and $1 million from the U.S. government. The conglomerate runs businesses in the transportation, financial, real estate, leasing, tourism, hotel, and logistics industries in the U.S.
Continental Aerospace Technologies, Inc., an aircraft engine manufacturer run by Chinese defense giant Aviation Industry Corp. of China (AVIC), also received $5 million to $10 million loans from the U.S. government. Last month, the company appeared on a list from the Defense Department of 20 Chinese firms considered to be linked to the Chinese military. Lawmakers called on Donald Trump to impose economic penalties on the companies included in the list, saying the U.S. should counter China's "parasitic technology transfer efforts."
Meanwhile, the loan disclosures were issued amid the growing tension between China and the U.S. Trump previously accused China of deliberately concealing the extent of the coronavirus outbreak, stealing intellectual property, and committing human rights violations in Hong Kong.
Asked about the loans awarded to Chinese subsidiaries in the U.S., the Treasury Department explained that the general parameters of the PPP loan program do not explicitly prohibit U.S. subsidiaries of foreign companies from receiving loans. Guidance from the Department and the Small Business Administration also states that companies whose principal place of residence is in the U.S. can qualify for loans.
Established by the CARES and supervised by the Small Business Administration, the PPP loan program has awarded at least $517 million worth of loans as of July 9. Some lawmakers have criticized the program for providing loans to larger companies that do not call for financial assistance.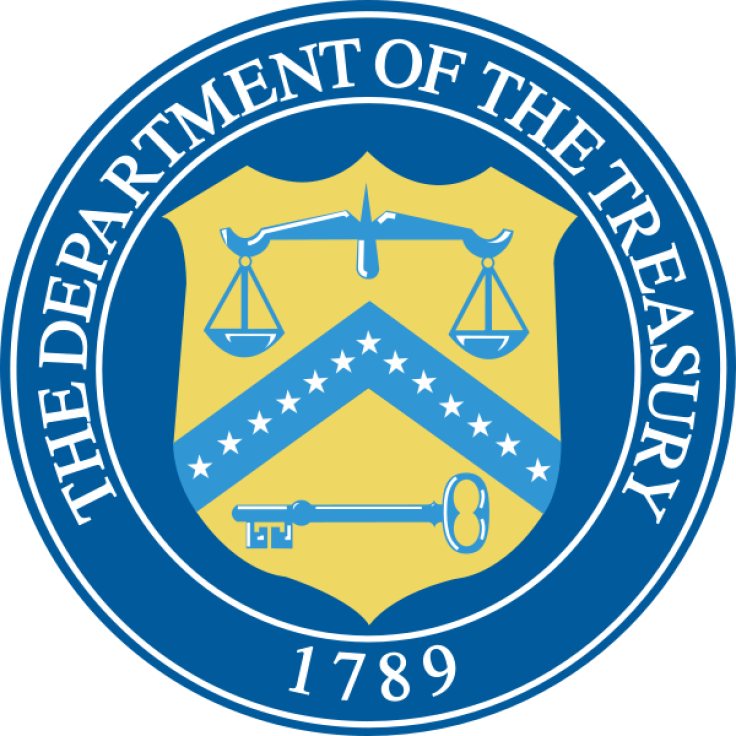 © 2023 Latin Times. All rights reserved. Do not reproduce without permission.