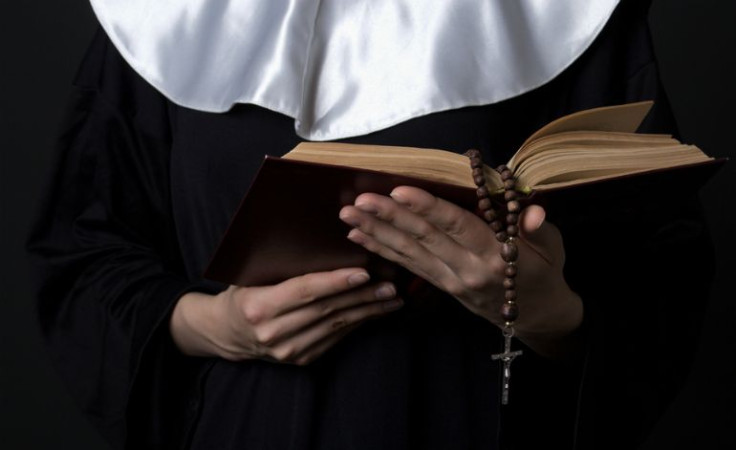 Sister Alicia Torres, a member of the Chicago-based Franciscans of the Eucharist, was the champion on the Food Network cooking show "Chopped," winning $10,000 for the Mission of "Our Lady of the Angels," which helps provide home-cooked meals for peoples in Chicago's Humboldt Park neighborhood.
"The Lord gave me this talent," she told the judges. "I believe the kitchen is my canvas where I get to express myself creatively...Perhaps being on national TV and winning this competition will bring some attention to the issue of hunger and to the reality that God's love is so strong and so big, he can take this little nun from Chicago who never went to culinary school to compete. Literally nothing is impossible with God."
According to CNA, the nun went through the interview process just like any other potential chef, and was chosen to compete on the Thanksgiving episode with three other chefs who all serve the underprivileged in some way.
© 2023 Latin Times. All rights reserved. Do not reproduce without permission.