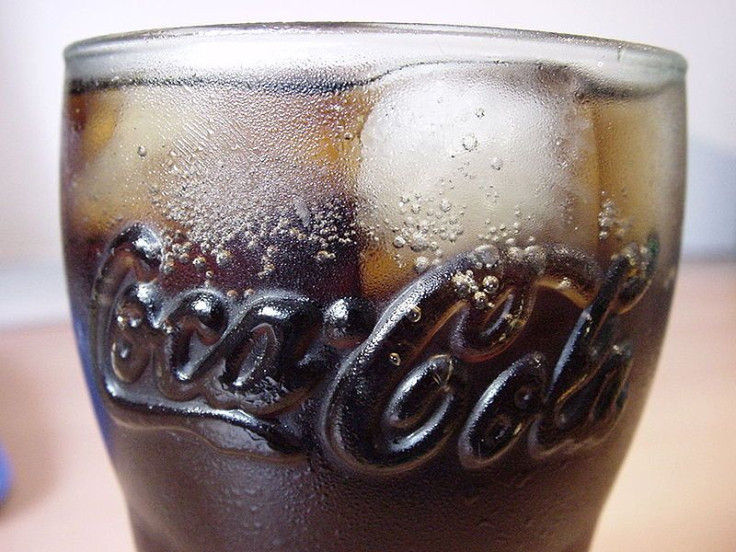 One of the big mysteries of the century might have been unveiled. Georgia man Cliff Kluge thinks he has stumbled upon a copy of Coca-Cola's top secret recipe.
Kluge, an antiquarian, claims he purchased a set of papers together with his wife from a recent estate. Among them there was a soda recipe from 1943 that Kluge assures is none other than the Coca-Cola formula.
He believes it is the real one because of several allusions to Coke in the paper, as well as being very similar to the recipe for Coca-Cola that the radio program "This American Life" discovered in 2011.
Coca-Cola hasn't responded to the claim, but Ted Ryan, archivist for Coca-Cola said that he thinks the recipe is a formula for a "cola-type drink," but not Coca-Cola itself.
Kluge has posted the paper on eBay for a starter bid of $5 million, or alternatively, a "Buy Now" price of $15 million. So far, there are no bidders.
© 2023 Latin Times. All rights reserved. Do not reproduce without permission.