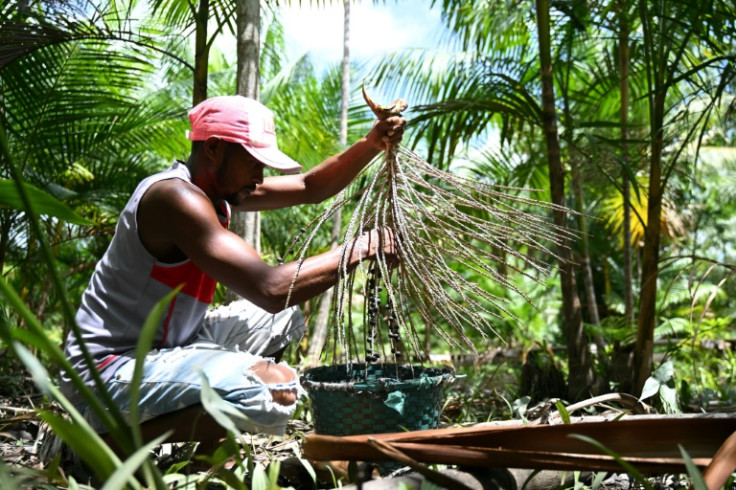 The Colombian government is aiming to raise $1 billion by 2026 after launching a new biodiversity fund to protect the ecosystems in the country.
The environment ministry announced Thursday the funding will help environmental initiatives obtain monetary resources, and added the money will be managed by a trust, which will also be responsible for allocating the funds.
Minister of Environment and Sustainable Development of Colombia, María Susana Muhamad, said, "We hope at the end of this year to be able to deliver the first resources from this fund, a fundamental tool for environmental management and change throughout the country," Reuters reported.
While the minister didn't clarify the amount of funds that will be used initially, she did mention that by the time of closing the funds it should reach 4 trillion pesos (nearly one billion) by 2026.
"We hope to mobilize resources and actors to achieve interventions that respond to the needs of ecosystems and communities (in rural areas) and generate sustainable changes over time," she said.
According to the minister, the funds will be financed from various sources including carbon tax, the government's budget and donations, among others.
Colombia is well-known as one of the world's most biodiverse countries, as it consists of a stunning array of ecosystems and species including 1,900 bird species and diverse wildlife.
The country is facing various challenges to prevent its biodiversity due to illegal wildlife trade, deforestation and destruction by humans due to agriculture and mining.
While Colombia is incredibly rich in biodiversity, it also faces other challenges like kidnapping.
Many high-profile kidnappings took place in the 1980s and 1990s by various insurgent groups including ELN, the Revolutionary Armed Forces of Colombia, and other criminal groups. The kidnappings may have reduced, compared to the 80s and 90s era, but it has not stopped completely.
In fact, earlier this month, Colombian national soccer team striker Luis Díaz's father, Luis Manuel Díaz was kidnapped by ELN from a gas station in Barrancas, which is a small town in the Department of La Guajira.
However, after 12 days, the ELN guerrilla group released the Liverpool striker's father earlier this week after days of intense negotiations.
© 2023 Latin Times. All rights reserved. Do not reproduce without permission.