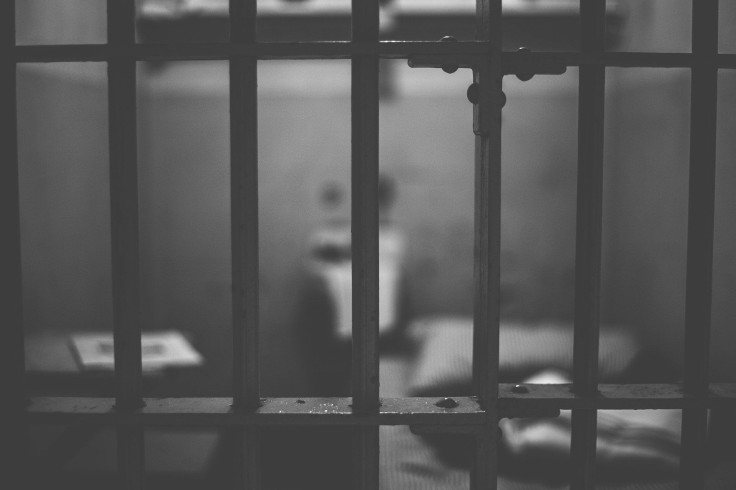 A former Colorado funeral home owner, who allegedly sold dead people's body parts and gave family fake ashes, pleaded guilty on Tuesday to defrauding relatives of the deceased by dissecting their family members' corpses and selling the body parts for cash without consent.
Megan Hess, the 45-year-old Sunset Mesa funeral home owner and operator of a human body parts business named Donor Services, faced fraud charges at a hearing before U.S. Magistrate Judge Gordon Gallagher in Grand Junction, Colorado. Hess, who had initially pleaded not guilty, is expected to be sentenced in January, with the prosecution aiming for 12 to 15 years in prison.
She confessed on Tuesday, stating that through her funeral home in Montrose, she defrauded at least a dozen families who inquired about cremation services for deceased relatives. Instead of cremating the bodies, her body broker company collected the heads, spines, arms and legs and then sold them, primarily for surgical training and other educational purposes.
Hess had been set to go on trial with her mother, Shirley Koch, who also previously pleaded not guilty. They were arrested in 2020 and charged with six counts of mail fraud and three counts of illegal transportation of hazardous materials. Koch's change-of-plea hearing is scheduled for July 12.
As stated in a grand jury indictment, from 2010 through 2018, Hess and Koch offered to cremate bodies and provide the remains to families at the cost of $1,000 or more for service, however, a lot of the cremations never occurred. The duo reportedly transferred bodies or body parts to third parties without families' knowledge. Hess is said to have forged several body donor consent forms. A former employee accused her of earning $40,000 by extracting and selling the gold teeth of some of the deceased as part of the macabre scheme.
"Meeting with hospice on the 4th … opening the floodgates of donors," Hess wrote to a prospective body-part buyer in 2014. "They have four or five deaths a day. Get ready!!!! … How about a deal on full embalmed spines … $950?"
It is illegal to sell organs such as hearts, kidneys and tendons for transplant in the United States. The selling of corpses and body parts for research or educational use is still not regulated by federal law.