An elderly man has been accused of murdering and dismembering a 12-year-old Afghan girl with the help of his two daughters to sell the young child's body parts in the black market in Police District 8 of Kabul, Afghanistan.
The accused, a 70-year-old man, reportedly stabbed the minor victim, a 12-year-old girl, to death and proceeded to dismember and stuff her remains into boxes with the help of his two daughters. The girl was reportedly an adoptive family member of the accused's family. The child used to help them by bringing daily groceries from the market and doing household chores, Times of India reported.
"This girl was like a family member of the family, she was bringing groceries to them from the market but she was stabbed in her neck first in her belly and was finally put in cartons," a local resident said.
The accused along with his accomplices were arrested in the same area on kidnapping charges a week ago. However, they were released later over insufficient evidence.
In a similar but unrelated incident, a Nigerian pastor allegedly killed a 13-year-old girl to harvest her heart and organs for ritual purposes in the commercial town of Agbor, Delta State, Nigeria, Latin Times reported.
The victim has been identified as 13-year-old Nwafor Blessing from Agbor, Nigeria. The victim's remains were discovered on June 4 with its ribcage appallingly ripped open, her heart and vital organs missing from the bloody cadaver dumped near the Central Hospital Agbor, Ika South Local Government Area of the state.
A preliminary investigation revealed that the victim and her mother were members of a church along Board Road in Boji-Boji Agbor, the same church where the suspect presided over as a pastor.
The pastor allegedly lured the girl by promising to "help" her after an evening service by arranging for a commercial motorcycle to ferry her home.
However, the teen victim never made it to her house. After hours of waiting for her daughter to come home, the mother stormed the church and confronted the pastor about her daughter's whereabouts. The clergyman reportedly assured the mother that her child was safe in an unspecified location before sending the matriarch home.
Law enforcement was able to track down the motorcyclist last seen with the victim, a man from Okada. Upon initial questioning, the driver admitted to aiding the pastor in the bloody crime.
The motorcyclist helped authorities locate the girl's mutilated body dumped in a vacant lot behind the State School of Nursing near the Central Hospital in Agbor.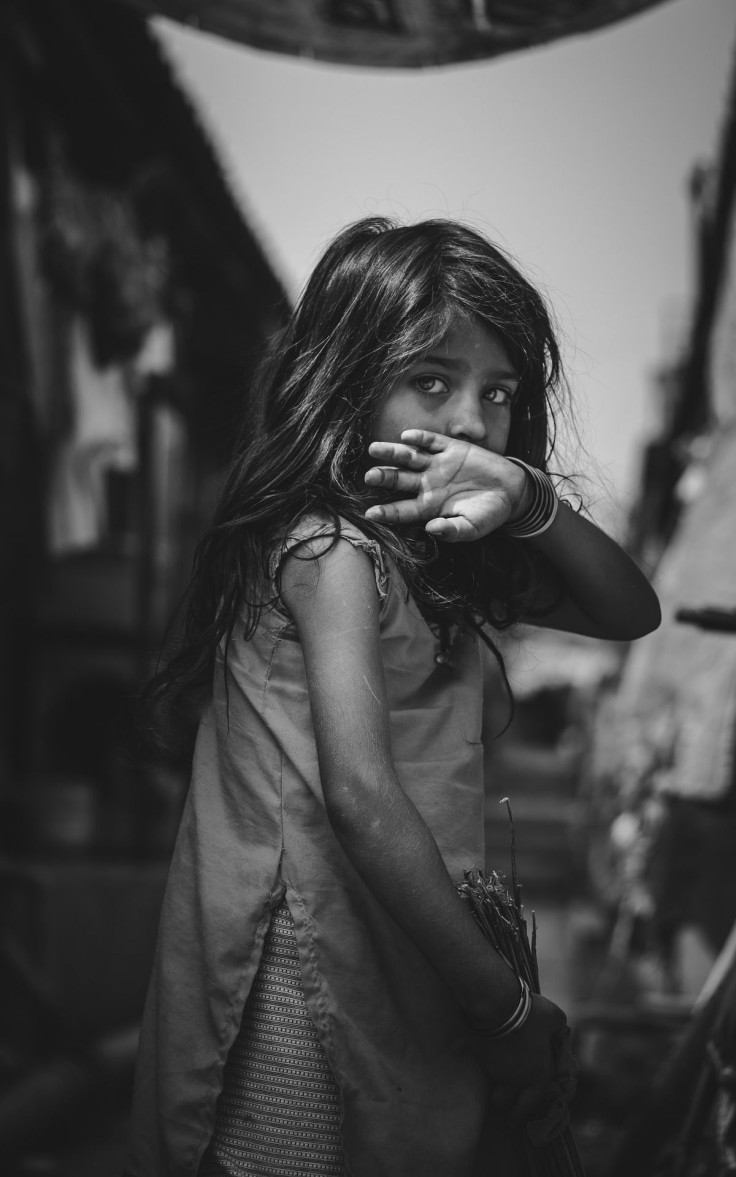 © 2023 Latin Times. All rights reserved. Do not reproduce without permission.