A gunman, 22, entered a lesbian, gay, bisexual, transgender and queer (LGBTQ) nightclub in Colorado Springs, Colorado, just before midnight Saturday and immediately opened fire.
In the shooting, at least five people were killed and 25 others were injured. Patrons managed to confront him and stop him, police said Sunday, reported CNN.
According to Colorado Springs Police Chief Adrian Vasquez, the suspect in the shooting at Club Q was identified as Anderson Lee Aldrich, who used a long rifle. Vasquez added that two firearms were found by cops at the scene. He was taken to police custody and treated for injuries, reported the Associated Press. Authorities said that in 2021, a man with that name was arrested after his mom reported that he threatened her with weapons, including a homemade bomb.
Vasquez said that at least two people inside the club confronted him and fought him and prevented further violence. He said that the police owed them a "great debt of thanks."
El Paso County District Attorney Michael Allen said that investigators were still determining a motive behind the attack. They are deciding whether to prosecute it as a hate crime. He said that charges against the suspect "will likely include first-degree murder."
Vasquez said that Club Q is a "safe haven for our LGBTQ citizens," and that every citizen has a right to "feel safe and secure in our city, to go about our beautiful city without fear of being harmed or treated poorly."
Club Q issued a statement on social media saying that it was "devastated by the senseless attack on our community." The club thanked "the quick reactions of heroic customers that subdued the gunman and ended this hate attack."
Club Q had planned a punk and alternative show, followed by a dance party before the shooting. The club had also planned to organize a drag show and a drag brunch on Sunday for Transgender Day of Remembrance, but now the club will be closed until further notice.
The attack came just before Transgender Day of Remembrance on Sunday. It is similar to the 2016 attack at an LGBTQ nightclub in Orlando, Florida. At the time, a gunman who pledged allegiance to the Islamic State, had killed 49 people. The shooter had also wounded at least 53 people.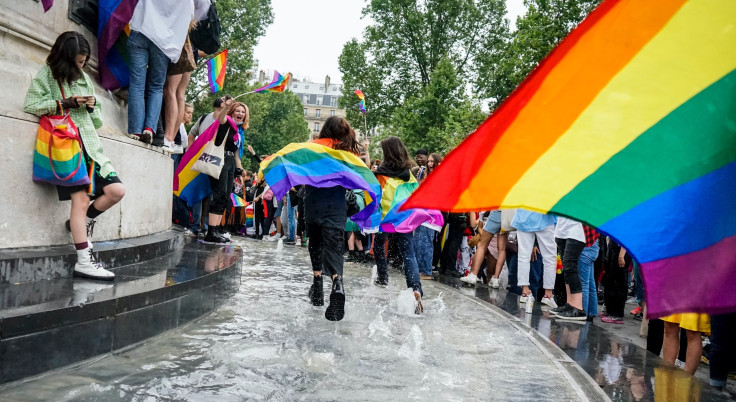 © 2023 Latin Times. All rights reserved. Do not reproduce without permission.