A public school meeting in a city in Michigan found its discussions regarding an LGBTQ book ban derailed on Oct 11, after an angry crowd made up largely of Muslim-Americans started chanting during the meeting. Muslims joined conservative Christians in decrying the inclusion of queer content in schools.
The Dearborn Public Schools board in Michigan was holding a meeting regarding the potential banning of LGBTQ books in the school. The large crowd is unusual for the typically Christian-led topic due to a large number of Muslim-Americans in the audience, many of whom had adverse reaction to the books being spoken about, Michigan Radio reported.
Among the books that were being spoken about were "This Book is Gay" by Juno Dawson, "The Lovely Bones" by Alice Sebold, and "Push" by Sapphire. One of the attendees brought a mock-up of a page of Dawson's book and declared it inappropriate for children.
The large crowd gathered in the meeting became unruly as they continued to chant slogans during the meeting. When they refused to convene towards two overflow rooms, the board was forced to end the meeting prematurely before the public comment period.
"American values and the American way is not child pornography," one parent angrily screamed at the board.
Despite the vilification that Muslims and Islam received from the Christian Right, conservative-minded Muslims have been willing to join in the fight to ban queer and LGBT books from school libraries, claiming that they would not want their children exposed to such ideas in school or in general, The Guardian reported.
"This has nothing to do with Trump," parent Hassan Anoun said. "We don't want our kids to be exposed to this. These books should be banned."
"Democrats have a BIG problem. Over 800 Muslim and Christian parents showed up to protest the sexualization of their kids in Dearborn Public Schools!" Meshawn Maddock from the Michigan Republican Party said.
Many in the community have opposed the book ban, including Dearborn's Mayor Abdullah Hammoud, who said, "The same dangerous ideology that once considered people like me 'a problem' in Dearborn is now being revived under the guise of preserving 'liberty'."
Analysis into the reasoning behind the bans shows that many of the reactions to the books are outsized to the actual emotions that the children may feel themselves while reading it, with PEN America director Jonathan Friedman showing that a vocal minority is in charge of pushing for such bans, Detroit Free Press reported. "It's so tied to the political climate," he said. "The most shocking thing right now is how quickly we seem to be moving to a situation where standards of due process and deliberation are becoming more and more difficult to uphold."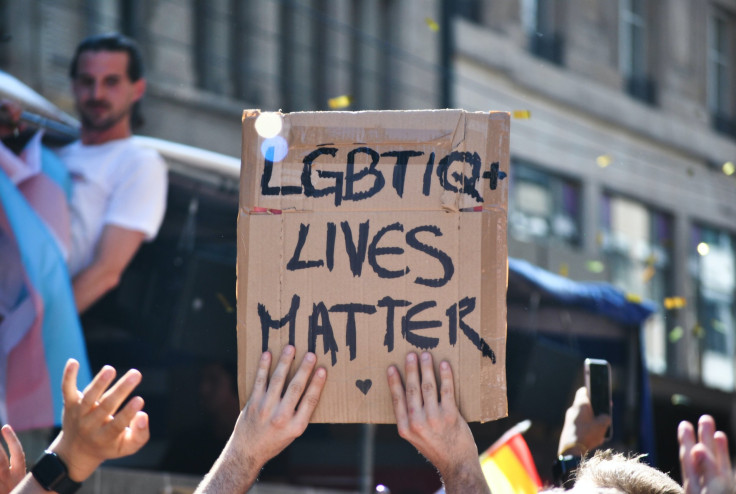 © 2023 Latin Times. All rights reserved. Do not reproduce without permission.