The shooter of a Colorado LGBTQ bar that ended up killing five people arrived to a court hearing on Wednesday battered, bruised, and in a wheelchair, as they appeared incoherent and mumbled their way through their name.
Anderson Lee Aldrich, the shooter of Club Q in Colorado Springs, came to court handcuffed to a wheelchair, wearing a prison uniform while appearing heavily bruised in the face. Outside of muttering a barely-legible response when asked for their name, they largely were confined to answering "yes" or "no" to questions, according to Reuters.
Aldrich identifies as non-binary and uses they/them pronouns. Despite this, El Paso County District Attorney Michael Allen said that the identity will have no bearing as to whether Aldrich will be given hate crime charges for their actions.
The shooter was previously arrested for first-degree murder and bias crimes, where they had killed five people and injured 17 before war veteran Richard Fierro pummeled and pistol-whipped them in order to prevent more deaths. Two others participated in the beating of Aldrich, which reportedly explained the injuries that they had when appearing in court.
The five people who were killed at the club shooting includes two transgender individuals, 28-year-old bartender and transgender man Daniel Aston and 40-year-old Denver resident and transgender woman Kelly Loving. Raymond Green Vance, the boyfriend of Fierro's daughter, was also killed during the incident, the Los Angeles Times reported.
The shooting occurred right around the Transgender Day of Remembrance, a day started in 1999 that was made to honor and remember the deaths of transgender individuals "whose lives were lost in acts of anti-transgender violence," according to GLAAD.
Aldrich is currently being held without bond at this time. Their lawyers have declined to comment regarding the situation after the hearing.
This would not be the first arrest that Aldrich had experienced in their lifetime--they had been arrested on June 2021 for an alleged bomb threat, and was booked for two counts of felony menacing and three counts of first-degree kidnapping, ABC News reported.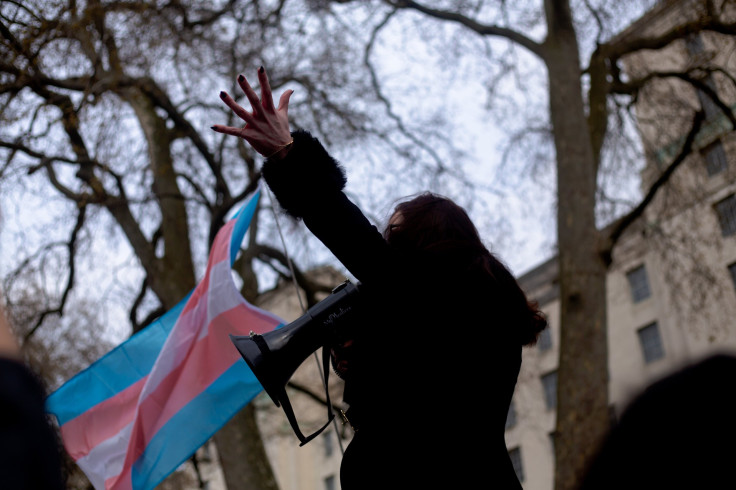 © 2023 Latin Times. All rights reserved. Do not reproduce without permission.