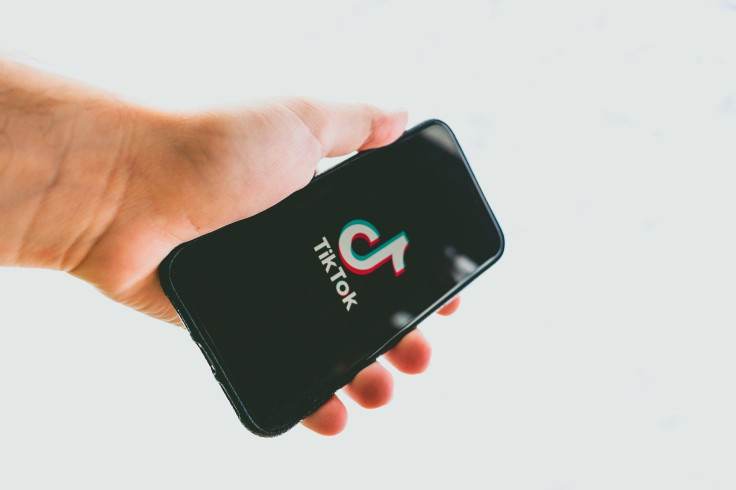 Suspects in the death of a Colorado teenage girl who was shot and killed while filming a video dance clip for TikTok earlier last month have been arrested and charged. Emiliano Vargas, 21 was arrested along with two other female minors who were at the scene of the crime.
According to KRDO News, police officers were dispatched to the 300 block of Monroe St around 4:26 p.m. on Aug. 7. The residence is supposedly owned by Vargas' grandmother. Upon arrival, cops found the female victim unconscious and not breathing. She was declared with no vital signs by the Emergency Medical Services who responded to the call with investigators saying the girl had been shot in the head.
The victim was identified as 14-year-old Aaliyah Salazar, New York Post reported.
Police reports stated three minors were hanging out and were in the middle of filming some dance videos for posting on their TikTok accounts. Investigators said the incident involved a Glock 19 that was discharged and on top of a bed in the room where the victim was found.
In an affidavit, one of the girls told the cops that Vargas' reported girlfriend showed the other teenagers her boyfriend's gun and took out the clip of the gun before handing the weapon over to one of the teenage girls.
Investigators reviewed the TikTok video that was recorded by one of the suspect's on her phone prior to the shooting. The victim could be seen dancing and in the background, another individual was caught fiddling with something on the bed, the affidavit stated. When she was asked if what she saw appeared to be an accident, the teenage girl said, "It could be an accident."
She mentioned seeing one other teenager point and shoot a gun at the victim that day and threw the said weapon on a nearby bed. Detectives determined that the gunshot wound appeared to be an unlikely accidental shooting.
Meanwhile, Vargas was charged with permitting and providing a minor with a firearm despite having told the police that he was not at the house when the gun was discharged. He lives in the home together with his 17-year-old girlfriend. The two other teenage girls who were arrested at the scene will face charges of reckless manslaughter and possession of a handgun by juveniles.