A woman in Florida found herself on the wrong end of an online romance after being scammed on Aug. 14 of $25,000 by a person who was claiming to be a contractor for the United States stationed in Afghanistan.
Susan Rizzo, a woman from Fort Lauderdale, Florida, reportedly sent $25,000 to a man she matched with online named Nicholas Shawn Wells Edwards, who claimed to be a military anthropologist stationed in Afghanistan, according to NBC 6.
Wells Edwards, whose identity is still unconfirmed, told Rizzo on Aug. 14 during the Kabul evacuations that he had spent all his money escaping from Afghanistan to Israel, and that he needed $25,000 to get him to South Florida.
"I am panicking. I am freaking out. I am sending him messages. I just need an alert that he's safe—that he's fine," Rizzo said. "I sent the money feeling it was right based on where we were at. Monetarily, I lost $25,000."
At the time, they were falling in love and corresponding near-daily with each other. They were even planning to go to a wedding together as a couple, the marriage ceremony of one of his relatives, the New York Post reported.
"I feel my life is in limbo while waiting for your safe return," she told him in a message.
She got suspicious, however, when Wells Edwards asked for an additional $300,000 to help facilitate a business deal that he said would benefit both of them. Her suspicion led her to inform the FBI and local police of her fake paramour in an effort to retrieve her money, the New York Daily News reported.
"I don't want this to happen to somebody else and if there's a way for me to get my money back that would be wonderful. I definitely can't afford to throw that to the wind," Rizzo said of the incident. "However, for somebody else to get taken like this emotionally and financially — it's embarrassing. It's hurtful."
The police are saying that it is unlikely that they would be able to recover the $25,000 stolen from Rizzo's account.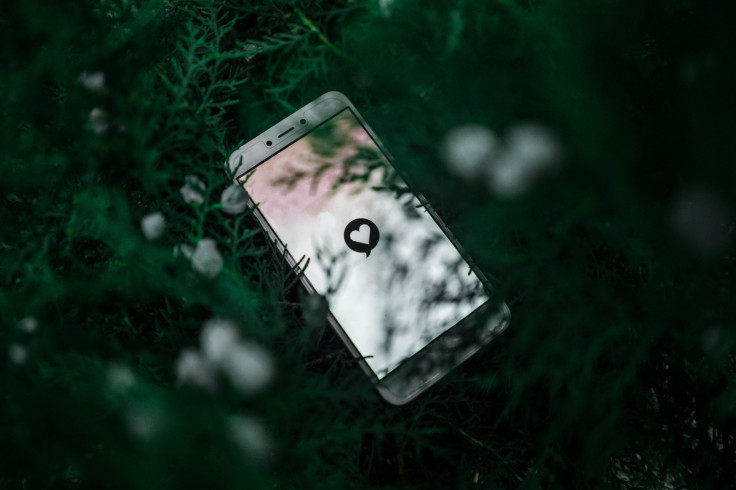 © 2023 Latin Times. All rights reserved. Do not reproduce without permission.