A California history teacher has been booted out from her job for allegedly misinforming her students that former president Donald Trump remains America's top leader.
The conspiracy theorist, who worked for Anacapa Middle School, is also accused of making false claims about President Joe Biden's son Hunter and the COVID-19 vaccine. Her name remains confidential as she is not charged with any crimes, the Insider reported.
"Hunter Biden, for example, is doing deals with China and Ukraine where he was funneling money illegally. He also had child pornography on his laptop. He was having sexual intercourse with his niece," the teacher was heard saying on a seven-minute recording taken on Oct. 18.
"If you have a baby in the hospital, they don't want to give it back if you're not vaccinated," she continued. "This is a complete power control threat."
The teacher also went on to say the public must wake up and realize that the "government has way too much power right now."
According to Sarah Silikula, the mother of an eighth-grade student, their son got confused and refused to receive the COVID-19 vaccine after class with the history teacher. The child also reportedly asked his parents if they knew Trump was still president of the United States.
The mother claimed her child and husband have a damaged relationship because of the teacher's dangerous political comments.
"When he first got in the car and said, 'Dad, teachers know everything. She's right, dad. You're wrong.' He's damaged. He's hurt. He's scared. He doesn't trust his parents now. He thinks we lied to him," Silikula told CBS Los Angeles.
"I trusted her to teach him the facts about history and she went off on this rant like a preacher on a pulpit," she added.
The entire class of Silikula's son has been moved to another history teacher.
In a statement, the district spokesperson Marieanne Quiroz said the school began its probe into the incident after receiving the recording on Oct. 18. She added the district "does not condone the non-instructional related discussion" in the classroom.
The district is now following the "progressive discipline policy" settled with the teachers' union. In addition, the middle school teacher has since accepted responsibility for her error in judgment.
However, officials stopped short at confirming whether the teacher remains an employee for the district, which oversees Anacapa, according to VC Star.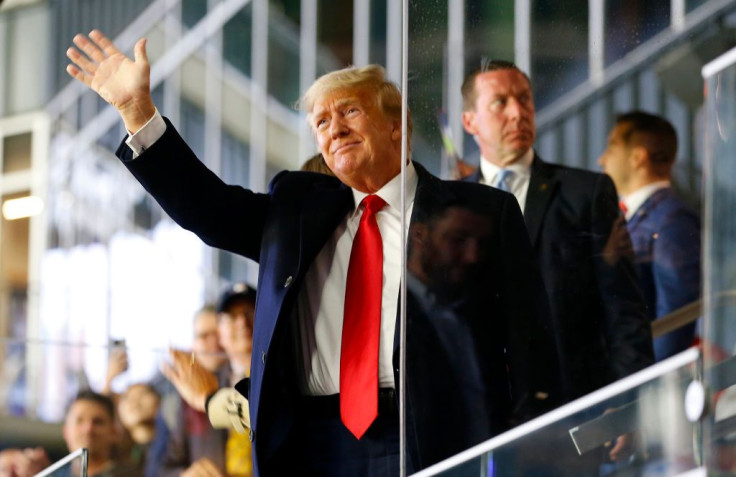 © 2023 Latin Times. All rights reserved. Do not reproduce without permission.