The controversial Trump International Hotel, a property in Washington, D.C. that was owned by former President Donald Trump and is the subject of a probe by the House Committee on Oversight and Reform, has been sold to the CGI Merchant Group on Sunday, Nov. 14.
The Trump Organization has reportedly agreed to sell their lease of the former U.S. Post Office Department Headquarters to CGI Merchant Group for $375 million, with CGI planning to give management duties over to Hilton Worldwide's Waldorf Astoria brand, according to CNBC.
The hotel, which was first opened in 2016 during Trump's first elections as President, has been a lightning rod of controversy as many experts deemed the continued operation of the hotel during the Trump Presidency as a conflict of interest, according to the Daily Beast.
Many foreign dignitaries, conservative lobbyists, and Trump supporters stayed at the hotel, and Trump's family was accused of asking those who wanted something from the Trump government to patronize the place, CNN reported.
While Trump did resign from his companies when he became President, his assets were transferred in a trust that was run by his sons, with many believing that this could have been used as a method to profit off his Presidency.
Over $3.7 million worth of payments from foreign governments has been found in a probe by the House Committee on Oversight and Reform, giving the question of whether Trump's administration was unduly influenced by those who patronized his businesses.
While Trump's financial disclosures claim that the hotel made over $150 million during its four-year lifespan, the Oversight Committee has found that the hotel lost over $70 million during Trump's presidency.
The Trump Organization, CGI Merchant Group, and Hilton Worldwide have yet to confirm nor deny the reports of the sale. If true, the deal will need to be approved by the General Services Administration, which will conduct a 60-day review to ensure its legitimacy.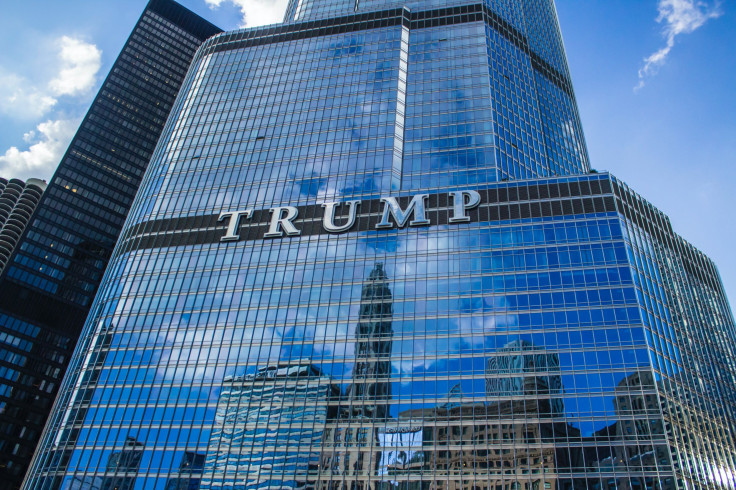 © 2023 Latin Times. All rights reserved. Do not reproduce without permission.