Swedish artist Lars Vilks, whose controversial sketches depicting Prophet Mohammad with a body of a dog, which sparked furor within the Islamic community in 2007, is no more. Vilks' death has been attributed to a fatal car accident that occurred near the southern town of Markaryd Sunday.
The 75-year-old cartoonist had been living a life grappled with fear, under police protection, ever since his drawings were published in a Danish newspaper. The lives of two other police officers were also claimed in the accident, as they were traveling together in a civilian police vehicle that collided with the truck, Reuters reported.
The Swedish police had addressed the incident and assured that a detailed probe was underway to get to the root of the matter. According to BBC, a huge fire broke out after the accident, followed by a number of emergency vehicles that flocked by the scene. The driver of the truck was injured and taken to hospital, shortly before being questioned by investigators.
"This is a very tragic incident. It is now important to all of us that we do everything we can to investigate what happened and what caused the collision," stated the Swedish police in a statement Monday. While cops have maintained that there seems to be nothing that hints of another individual being involved in the accident, the fact that Vilks was always in danger of being attacked raised speculations pertaining to his death.
It is believed that Muslims consider any kind of depiction of the religion's founder as offensive. Vilks was reportedly living a life in fear, given the mammoth amount of threats that came his way since the drawings went viral over a decade ago. The cartoonist reportedly had a bounty on his head, followed by his house being fire-bombed.
An untoward incident was reported in 2015, where a man was killed in Copenhagen, Denmark, at a meeting that had Vilks as one of its attendees. The gig marked the 25th anniversary of an Iranian fatwa against British writer Salman Rushdie. Credible sources allege that Vilks was widely seen as the intended target, but had a narrow escape.
Despite the global outrage that was meted out against him, Vilks continued to reiterate that his drawings never intended to provoke sentiments of hurt among Muslims and were only made to challenge the prevailing political correctness in the art world.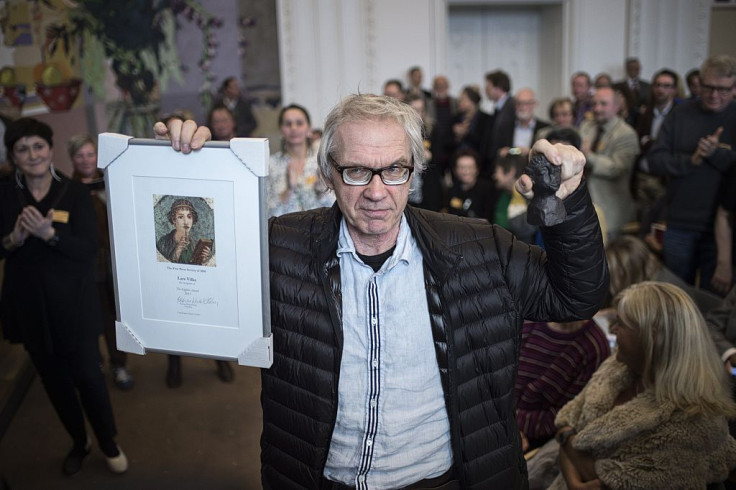 © 2023 Latin Times. All rights reserved. Do not reproduce without permission.