An Israeli man has been charged on Monday, Sept. 27, for murdering his own mother and hiding her body, in August earlier this year, for converting from Islam to Orthodox Christianity.
The matriarch Rasha Muklasha, 46, moved from the town of Zarzir to Nof HaGalil and reportedly converted from Islam to Christianity after she left her husband and disconnected ties with her five children including the suspect, Muad Hib, in 2006.
Muklasha recently resumed contact with her children after she came to know about her ex-husband's death. However, Muklasha's religious conversion angered Hib and triggered him to commit the premeditated murder, according to prosecutors.
Hib has been accused of setting up a meeting with his mother on Aug. 5 near Nazareth with the intention of killing her and subsequently disposing of her remains. After picking up his mother Muklasha in his car, Hib reportedly "strangled her with a rope or his hands, alone or with others, with the intention of causing her death," according to court documents.
After murdering his mother, Hib noticed a police roadblock ahead, rammed into it, and traveled toward the Jordan River. There, he reportedly dug a pit, buried Muklasha's body, and covered the spot with rocks and dry leaves to make the unmarked grave harder to locate, the Times of Israel reported.
Hib reportedly rammed into a second roadblock later that day, the checkpoints set up as part of the investigation into Muklasha's sudden disappearance. However, this time, he was arrested after a brief chase near Nahalal. Hib's two brothers, aged 23 and 20, were also arrested separately in connection with the investigation. However, it was not immediately clear if they would also be charged.
Muklasha's body was discovered in a mountainous area near a section of the Jordan River in northern Israel 26 hours after Hib rammed into the second roadblock. The corpse was found following an intensive search by many policemen, accompanied by a helicopter, dogs, cavalry, and the Police's Reconnaissance Unit, according to The Jerusalem Post.
"The rapid work of investigators in locating the suspect, and the suspicion of a murder case, led to the launch of all Northern District forces for a rapid and extensive operation to locate the victim's body," Northern District chief Shimon Lavi said.
Meanwhile, around 78 Arab Israeli citizens have been killed in apparent homicides since 2021 began, according to a tally by the Abraham Initiatives nonprofit.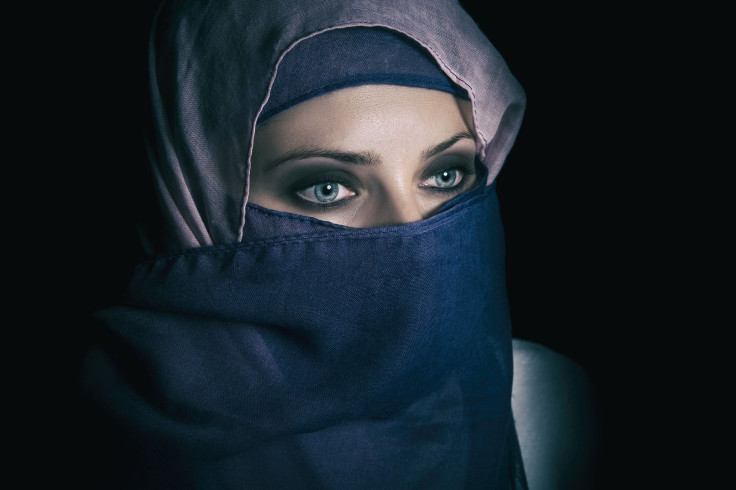 © 2023 Latin Times. All rights reserved. Do not reproduce without permission.