The family of a 39-year-old police officer in Baltimore made the hard decision to take their loved one off life support.
Keona Holley, who was shot a week ago by two male suspects for reasons yet to be known, was removed from life support after her health had been deteriorating in the past days. She died shortly after this was done according to the Baltimore Police Department.
Holley was on duty and sitting in her patrol car on Dec. 16 in Southern Baltimore But around 1:30 a.m., she was shot by two men identified as Elliot Knox and Travon Shaw.
Both were already arrested and charged for the shooting of Holley as well as another shooting that followed that left a man dead.
Police have yet to establish the reason behind Holley's shooting or what prompted it.
Holley was a mother of four and joined the Baltimore Police Department two years ago. She was shot in the head while working on an overtime shift at the time in Curtis Bay.
After the shooting, she has since been placed on life support at the University of Maryland Shock Trauma Center.
"Baltimore will never forget Officer Holley's sacrifice and commitment to making a difference in her beloved city," Mayor Brandon Scott said. "I ask that everyone please keep Officer Holley's family in your prayers as they endure the holiday season without their mother, daughter, sister and loyal friend."
With regards to the second shooting incident that left a man dead, the two men allegedly went to a southwest Baltimore neighborhood about 10 miles away and shot and killed 38-year-old Justin Johnson.
According to Knox, Johnson was killed because he owed Shaw money.
Shell casings from two different types of firearms were reportedly used. Captured video footage from Curtis Bay showed both men approaching the area where Holley was shot. At least seven people have been killed in Baltimore since Holley and Johnson were shot.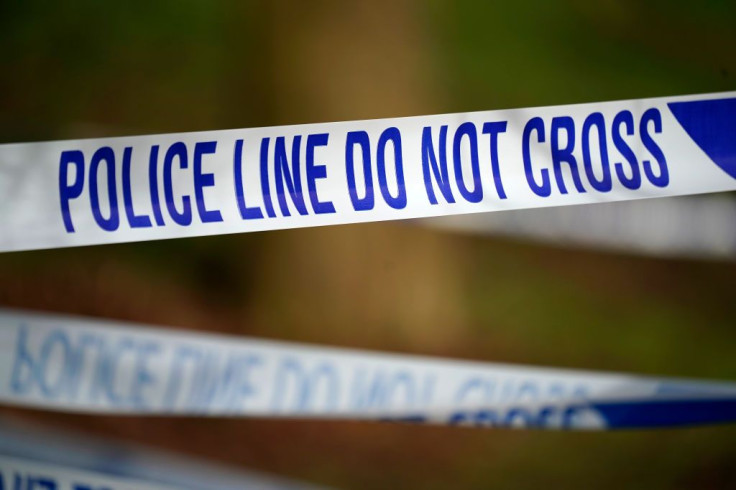 © 2023 Latin Times. All rights reserved. Do not reproduce without permission.