It appears a contestant on the "Wheel of Fortune" who missed out on a $40,000 Audi Q3 prize is ending up as a winner after all.
Identified as Charlene Rubush, the woman missed out on the big prize when it took her too long to complete a phrase.
She reached the final round and got a good break with the standard "RSTLNE" and successfully added the letters "GDHI" that nearly filled out the entire puzzle. She already had a total of $16,500 in winning at this point.
Initially, she guessed the phrase as "CHOOSING THE RIGHT CARD." However, she tried again and started "CHOOSING THE RIGHT" but took 4 to 5 seconds to say the final part which was "WORD."
When Charlene did, fans thought she had already won. Unfortunately, Pat Sajak said that she took long to say the last word of the final phrase and needed to say it completely to officially win. Charlene lost out on a $40,000 Audi Q3.
"We'll allow for a little pause, but not four or five seconds. I'm sorry, you did a good job in getting it, but we can't give you the prize and it was an Audi," Sajak said.
Most blasted the show and urged WoF to give Rubush the vehicle. Some even threatened to boycott the game show.
That was until recently when her fortunes changed. "Wheel of Fortune" and Audi took note of Charlene's blunder and will be getting the car after all.
"There's no community like the Audi community. With your help, we tracked down Charlene!" read a social media post from Audi USA.
"In the spirit of the holidays, we are thrilled to gift Charlene with an all-new Audi Q3. It is the season of giving after all and, technicality or not, we are always eager to share a bit of Audi magic and cheer!" Audi's Chief Marketing Officer Tara Rush said in a report from TMZ.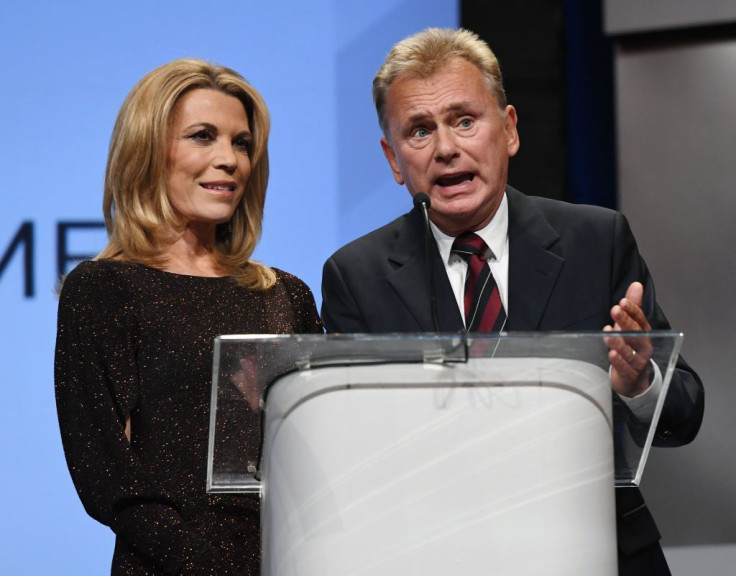 © 2023 Latin Times. All rights reserved. Do not reproduce without permission.