After almost four years, "Dragon Ball Super" is returning to the big screen in 2022. It appears fans will be in for a treat with reports that androids will be part of the upcoming film, not to mention the return of familiar faces in the Red Ribbon Army.
These are big updates from the Toei Animation franchise considering everything has been quiet since "Dragon Ball Super: Broly" in 2018. The next anime installment will feature the return of old and brand new foes as well as some major fights expected to take place.
At the Jump Festa 2022, Toei Animation provided a glimpse of the movie's big foes, Gamma 1 and Gamma 2. Aside from confirming that these two figures were part of the Red Ribbon Army, it was also confirmed that they are new Android foes that Gohan and Piccolo will need to deal with in the upcoming film. Hence, it will be the new Red Ribbon Army Androids.
According to the first synopsis for "Dragon Ball Super: Super Hero" that the Red Ribbon Army, an evil organization that was once destroyed by Goku in the past, has been succeeded by a group of people who have created new and mightiest Androids ever, Gamma 1 and Gamma 2.
Also confirmed was that Gamma 1 will be voiced by Hiroshi Kamiya (Levi Ackerman in Attack on Titan, Trafalgar Law in One Piece) while Gamma 2 will be voiced by Mamoru Miyano (Light Yagami in Death Note).
Considering "Dragon Ball Super: Broly" hit it huge with worldwide box office revenue of 13.5 billion yen, the next installment may have its work cut out. But given the wait plus the new characters and twists, "Dragon Ball Super: Super Heroes" should be pretty interesting to check out once it is released in Japan in 2022.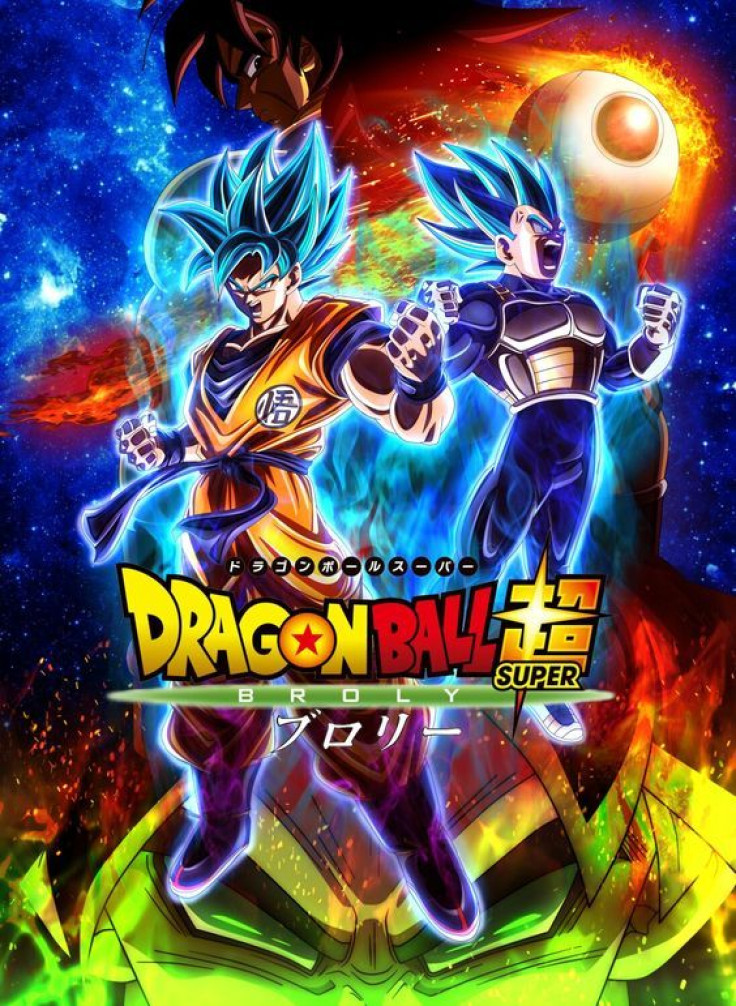 © 2023 Latin Times. All rights reserved. Do not reproduce without permission.