A police officer in California was placed on leave and charged after an April 21 incident where he reportedly took out his genitals to masturbate in front of a mother and her daughter whose domestic incident he was responding to.
Matthew Dominguez, a 32-year-old police officer from San Jose, California, is being charged with misdemeanor indecent exposure after he reportedly took out his penis and rubbed his crotch while fully exposing himself to the daughter and mother, according to the New York Post.
The incident, occurring on April 21, was a response to a call where a family member with a mental illness was being violent in their home. Since the family reportedly had a standing restraining order against the family member, the police were called to enforce it, the New York Daily News reported.
During the call, Dominguez stayed with the daughter as they attempted to look for the family member, ensuring that the girl was always placed within the view of his body camera as he "milled around the home" while the other two officers looked for the errant family member.
After 40 minutes, the girl gave Dominguez the GPS location of the family member. In front of both the girl and her mother, Dominguez "[unzipped] his pants, [placed] his hand inside his zipper and began rubbing his crotch."
The mother asked her daughter to get a glass of water from the kitchen. Dominguez then followed the two, where he then "turned around to face [her mother, who] saw Officer Dominguez's penis outside of his pants fully exposed."
The father then entered the room to see "Dominguez facing out of the kitchen with his erect penis in his left hand and his right hand on the counter." Dominguez was reported to his colleagues by the father and the rest of the family as soon as the incident occurred.
Dominguez has been charged with indecent exposure, and it could result in a year in jail and ten years on the sexual offenders list if convicted.
"The charged behavior is beyond disturbing," Santa Clara County District Attorney Jeff Rosen said in a statement. "Law enforcement officers respond to our homes to help crime victims, not terrorize, traumatize, and create new victims."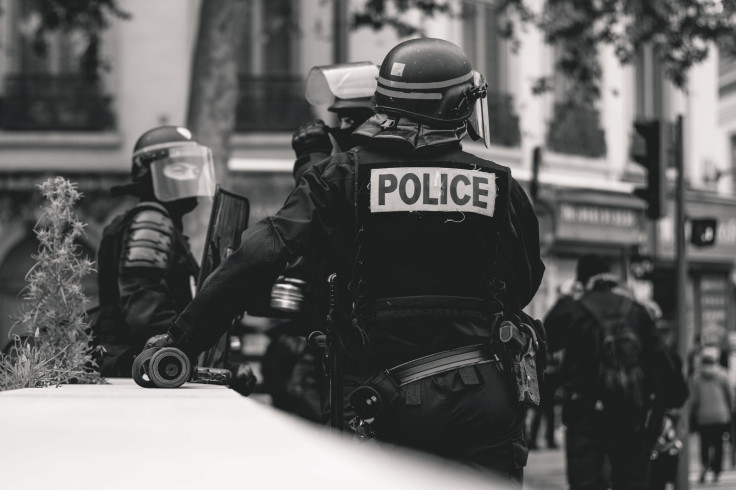 © 2023 Latin Times. All rights reserved. Do not reproduce without permission.