A dead body that was reportedly found in the trash can of a Hong Kong residency on Monday, March 14, was revealed to be a well-wrapped sex doll, causing many of the onlookers to break out laughing at the absurdity of the situation.
A man reportedly saw the body in the trash bin while he was taking out his own trash that morning. The man said that he could see the shape of the body easily and called the police in a panic over his discovery, according to the Hong Kong Free Press.
"I opened one of the bins and jumped back and… saw a body wrapped up in black garbage bags with masking tape around it, just laying at the bottom of the bin with nothing else in it," he said. "So I went around to the other side of the bin and I opened it up to see from a different angle and it was like a legit body, kind of sitting up. Like I could see the head, the shoulders, and the legs."
Police officers went to the scene, with two of them wearing protective goggles, masks, and gloves as they opened up the well-wrapped package, only to find that instead of a body, the package was hiding a blonde sex doll in a white dress and sports shoes, the Daily Beast reported.
"I went down there and when I arrived there they were just about to open up the bag, and then when they opened it up – with locals and people standing around – you could see the shoes… they didn't open it from the head side. First, it was the shoes and then the silicon and then everyone just started laughing," another resident who witnessed the event said.
"He called the police – everyone found it hilarious. Apparently, it was quite heavy," a resident in the area said.
The case has been recontextualized by police officers as a "misunderstanding." Many have been asking as to who the sex doll that was found belongs to, but there are no discernable leads at this time regarding the case.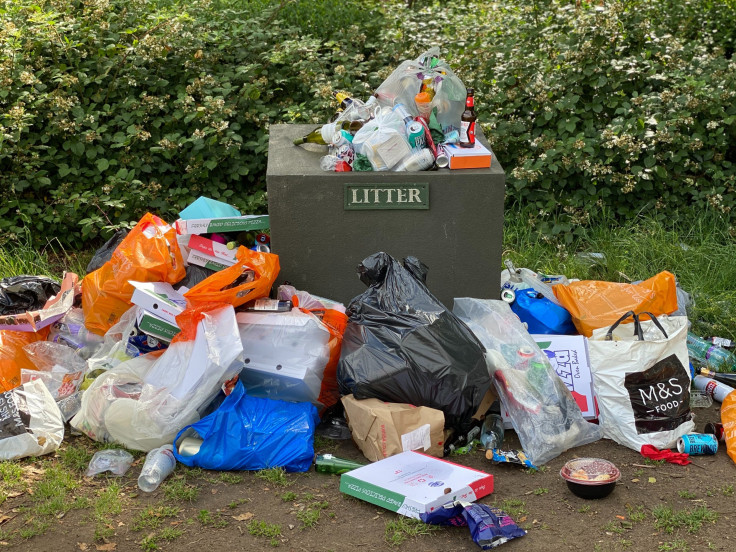 © 2023 Latin Times. All rights reserved. Do not reproduce without permission.