A Utah motorist was found to be in possession of a decaying severed finger inside his wallet after he was searched by police officers following a traffic violation on Thursday, Feb. 10.
On Thursday, Victor Chavez-Zuniga, 27, was stopped by police officers in the area of 300 South and 1200 West in Orem, because his driver-side headlight was out on the car he was driving.
After he was flagged, a computer background check revealed that he has "several active warrants" against him. Two of the warrants that he had were because he failed to appear in court for a hearing related to a prior felony fraud conviction. Chavez-Zuniga was then handcuffed and placed in police custody, the Smoking Gun reported.
After Chavez-Zuniga was arrested, the officers began to perform a systematic search of his belongings, during which they found a severed finger wrapped in a cloth inside his wallet. The finger reportedly had "what appeared to be puss and blood on it" and was "beginning to turn green."
In addition to this, the fingernail appeared to be decayed. When officers removed the finger from the cloth wrap, a noticeable foul smell was observed.
The officers have not revealed why Chavez-Zuniga had a severed finger in his wallet. The identity of the person to whom the finger belonged also remains a mystery.
Following the incident, Chavez-Zuniga was booked into the Utah County jail and is being held on his outstanding warrants. In addition to his previous charges, he has additionally been charged with a misdemeanor rap of abuse or desecration of a dead human body, FOX 13 Salt Lake City reported.
In a similar but unrelated incident, a Bolivian woman identified as Estefany Benitez reportedly discovered a decomposing human finger inside a burger she was eating while she was with her friends at the Hot Burger store in Santa Cruz de la Sierra in Bolivia in September 2021, Latin Times reported.
"At the moment of eating, I chewed on a FINGER," Estefany Benitez wrote in her Facebook post, along with which she shared the photos and videos of the horrifying culinary experience. She shared photos of what appeared to be a rotting fingertip on her plate next to the burger.
Even after the gruesome discovery, the burger joint reportedly continued "serving customers like nothing had happened," she claimed.
After the customer's post went viral, a company spokesperson stated that the ghastly discovery was an "unfortunate incident." He explained that one of their employees had lost part of his pointer finger while prepping the meat used in the burger. The story has been confirmed by local police.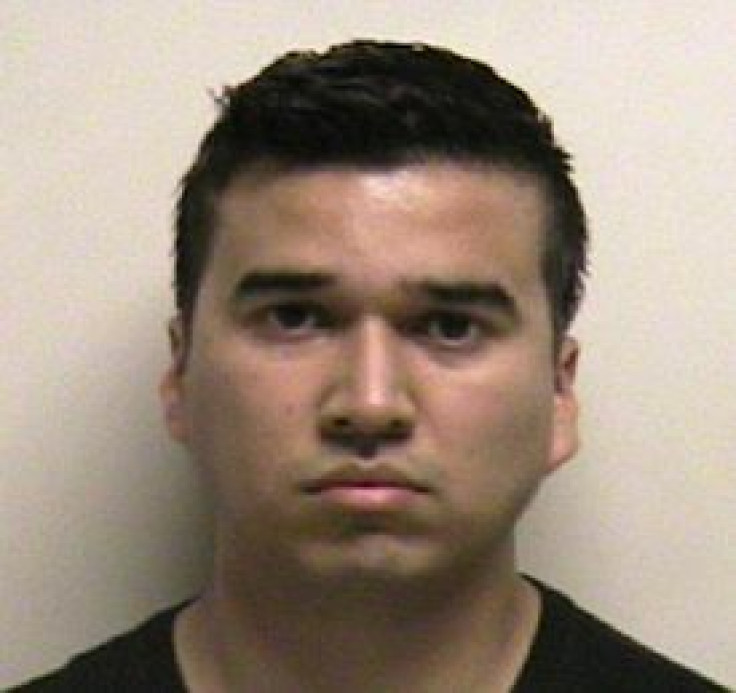 © 2023 Latin Times. All rights reserved. Do not reproduce without permission.