Canada's Prime Minister Justin Trudeau was in the headlines last week when his wife, Sophie Grégoire Trudeau, tested positive for the novel coronavirus. Trudeau recently revealed the nation's plan to combat the spread of the virus in a national address delivered while the prime minister is on a self-imposed quarantine.
"We have an outstanding, we have outstanding public health authorities who are doing an outstanding job. We will get through this together," Trudeau said, The Guardian reported. The prime minister is has isolated himself after his wife was tested positive for the Covid-19 last Thursday.
In his address made on Friday, Trudeau stressed the need for social distancing even as it may be inconvenient for most people. "Of course, [working from home] is an inconvenience and somewhat frustrating," the prime minister said. "We are all social beings after all. But we have to do this because we have to protect our neighbours and our friends – especially our more vulnerable seniors and people with pre-existing conditions."
One of the measures that Canada's government opted to adopt is the closure of its parliament for five weeks. In lieu of an outright travel ban, the country decided to redirect incoming international flights to other airports so passengers can be better screened.
However, Canada won't be accepting cruise ships in its shores. The country banned cruise ships with 500 people or more until July 1.
"Borders don't stop travellers," Canada's health minister Patty Hajdu explained why they did not impose a travel ban. "Travellers find other ways into countries. Travellers become less honest. Canada's approach from the very beginning has been to use science and evidence."
What it's health authorities emphasized is social distancing. "Social distancing is an important contribution that everyone can make to our control efforts," Canada's chief public health officer Theresa Tam said. "This means avoiding crowded places and non-essential gatherings, considering shopping or taking public transport in off-peak hours and greeting one another with a wave or elbow instead of a handshake, kiss or hug."
While there is no foolproof method of preventing the virus' spread, social distance can help with its reduction. "There's no complete science behind any of it really — but it's worthwhile to explore different ways of trying to control things," said infectious disease specialist Dr. Susy Hota said. "That's where the social distancing makes sense to consider doing it early and trying to reduce the overall impact on everybody."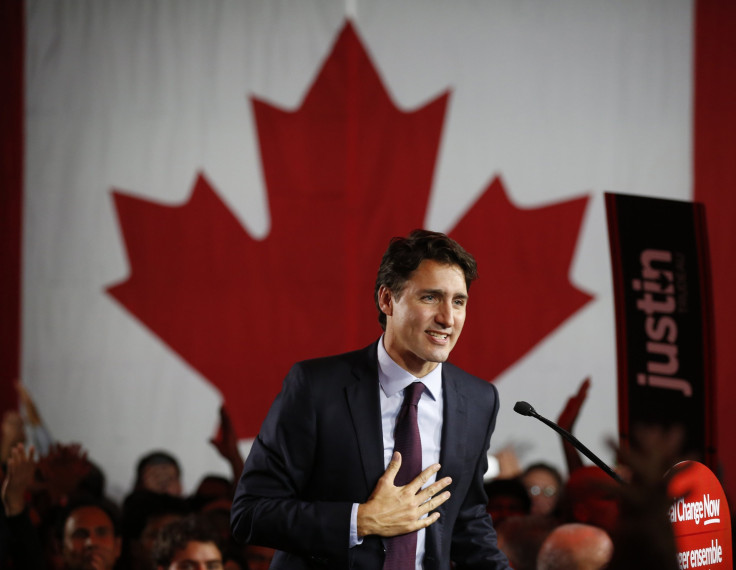 © 2023 Latin Times. All rights reserved. Do not reproduce without permission.