The COVID-19 scare is for real, and things don't seem to be settling anytime soon. While medical experts world over are stressing on how crucial it is to practice self-isolation, social distancing and wash one's hands, there lies a question that continues to plague the minds of millions world over: Despite 35 institutions working on a cure, why is it taking so long?
As per a recent study, the challenge isn't restricted to just getting the vaccine approved. But rather, lies in the production of the same in vast quantities. Most organizations aren't equipped with the necessary production capacity. Moreover, production facilities are often designed and tailored to specific vaccines and there's a great risk involved in scaling these up when one isn't sure of the success of the product.
That said, organizations like Cepi should be capable of shouldering the risk, with major plans for it to invest in manufacturing a Covid-19 vaccine and boosting manufacturing capacity in parallel, and earlier this month it put out a call for $2bn to allow it to do so.
After a Covid-19 vaccine passes the approval stage, there are several other challenges to overcome. "Getting a vaccine that's proven to be safe and effective in humans takes one at best about a third of the way to what's needed for a global immunisation programme," says global health expert Jonathan Quick of Duke University in North Carolina, author of The End of Epidemics (2018). "Virus biology and vaccines technology could be the limiting factors, but politics and economics are far more likely to be the barrier to immunisation," adds Quick as per a media report.
That aside, accessibility remains another critical challenge. Since nations are likely to compete with each other for medicines in the case of a pandemic, there is likely to be an evident imbalance between the need and purchasing power. What needs to be factored in is that the countries that suffer from underfunded healthcare systems are likely to be more affected. Lastly, there's a dire need to take things forward as fast as possible with safety stringent testing to avoid cases of enhanced disease.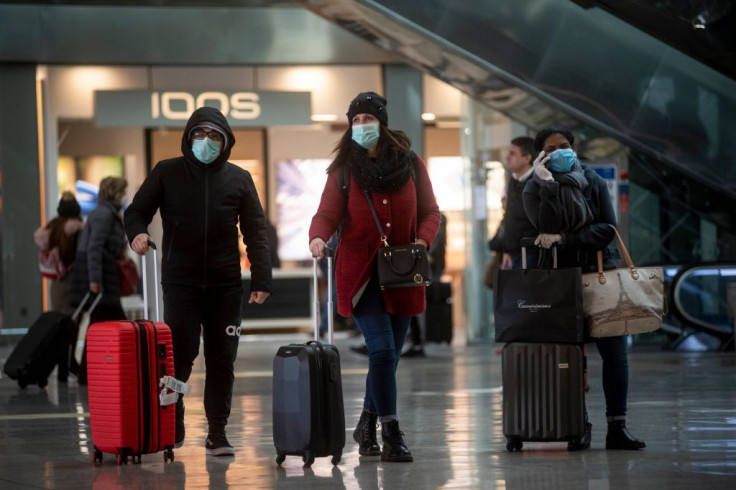 © 2023 Latin Times. All rights reserved. Do not reproduce without permission.