The COVID-19 outbreak poses an extreme danger to the world economy, and the same is being evidenced in the plummeting U.S. employment rate.
With reports confirming how the global recession has taken over, big firms are contemplating massive layoff strategies worldwide. The workforce of the United States, in particular, is likely to face a major blow, as a fifth of U.S. workers and small business owners alleged that they lost considerable wages in the past weeks all thanks to the pandemic.
As per a recent report, Treasury Secretary Steven Mnuchin hinted at things looking grim on the job front, and warned that the U.S could see "an unemployment rate of 20 percent as the coronavirus plunges the economy into a recession." Mnuchin made his inferences known during a Senators' meeting on Tuesday and ascertained that the ongoing economic fallout will wreak more havoc than the 2008 financial crisis. As per a recent poll, 18 percent of workers confirmed losing their jobs or having their work hours reduced coronavirus outbreak.
U.S President Trump, however, maintained that conscious efforts were being made to contain the economic crisis, which is a result of the outbreak. A volley of hotel and travel industry executives met Trump to discuss a potential $250 billion aid package. "Millions of people could get laid off in the next few days, not weeks," said American Hotel and Lodging Association CEO Chip Rogers.
"Thirty-three thousand small business hotels across the country are facing the difficult decision right now whether to close their doors and lay off millions of people over the next few days," Rogers added amid a call with the press after the Trump meeting.
This reveal comes amid the hospitality and airline sector coming to a screeching halt, and severe bans on international travels. The proposed package comprises $150billion allocated in direct aid for the hotel sector. While another $100billion is set aside for related convention businesses, executives maintained.
Speculations are rife that the airline industry has demanded $58billion in assistance for both passenger and cargo carriers, plus a separate $10billion for airports.
The American Hotel and Lodging Association alleged that a hefty loss of $1.4billion in revenue every week was speculated after the viral outbreak. The statement released also divulged that a loss of 4.6 million jobs was very likely.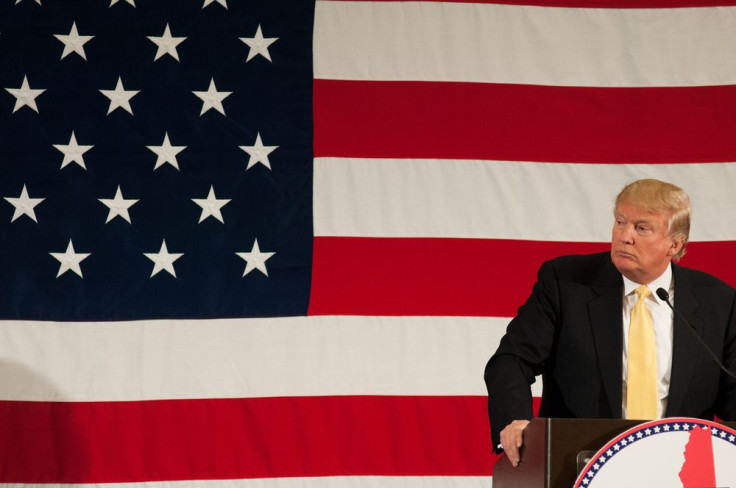 © 2023 Latin Times. All rights reserved. Do not reproduce without permission.