The U.S. Food and Drug Administration has decided to expand its investigations of a serious illness which was reported in a patient after getting AstraZeneca's COVID-19 vaccine as a part of the clinical trials.
According to reports, the FDA is planning to further investigate into AstraZeneca's coronavirus vaccine study and compare the data with the previous studies conducted on similar vaccine candidates developed by the same team of scientists in the past.
The late-stage U.S. trial of AstraZeneca's coronavirus vaccine candidate, which has been developed in collaboration with Oxford University, has remained on hold since Sept. 6. The trial was put on hold after reports concerning serious side effects in a volunteer were reported.
The trials happening worldwide were put on hold and then restarted again after it was found that the side effects were unrelated to the coronavirus vaccine. But the trials in the U.S. have remained suspended since then.
Now that the FDA is reported to have decided to widen the scope of the investigation into the COVID-19 vaccine, a further delay in the resumption of the clinical trial is further expected. The data that has been requested from the research team is going to take about two weeks to arrive and as per FDA insiders, it is doing to take another few days after that for the federal agency to analyze the data.
The Trump administration has already invested $1.2 billion to support the development of the AstraZeneca coronavirus vaccine and has also secured 300 million doses for the U.S. already. An effective and safe coronavirus vaccine is being seen as a last resort to put an end to the COVID-19 pandemic, which has already claimed the lives of thousands of people across the globe.
Apart from AstraZeneca, the other major pharmaceutical companies in the race for coronavirus vaccine development include Pfizer, Johnson & Johnson and Moderna Inc.
"We are continuing to work with the FDA to facilitate review of the information needed to decide on resumption of the US trial," AstraZeneca said in a statement on the reports of FDA expanding its scope of the investigation.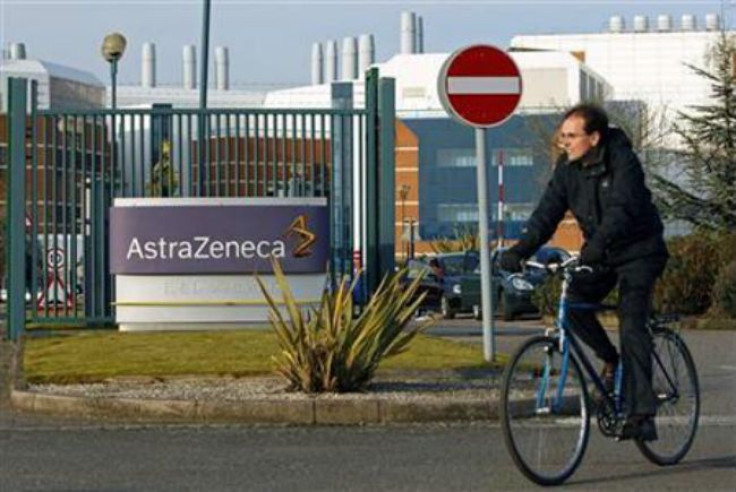 © 2023 Latin Times. All rights reserved. Do not reproduce without permission.