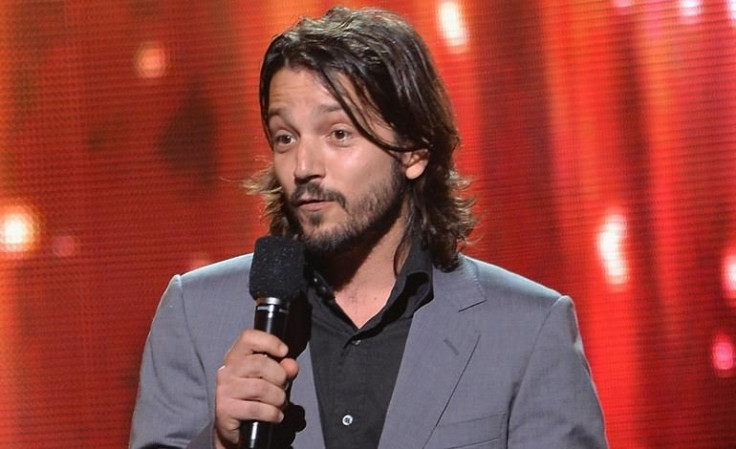 A mini-series about El Salvador's 12-year civil war is in the making and it's been confirmed that Mexican actor Diego Luna will join cast members Dolores Heredia and Ana de la Reguera. While it hasn't been confirmed what Luna's roll will be, sources say auditions are still being held and actors who will play the archbishops and Jesuit priests have not yet been confirmed. The series called "Cortando el Puente" (Cutting the Bridge) will be yet another series to join the political and biographical shows to come next year, such as Celia Cruz's biographical telenovela and Eva Longoria's "Pair of Aces", loosely based on the lives of democrat twins Julián and Joaquín Castro.
The mini-series "Cortando el Puente" will reportedly cover the bloody crimes and atrocities of the Salvadorian civil war, including the murder of several high-profile Jesuit priests. It will follow such tragedies through a journalist who covers the murder of Archbishop Oscar Romero and later, the murder of the UCA scholars, including Ignacio Ellacuría. The assasinations marked a crucial turning point as the US temporarily cut all military aid to El Salvador after learning about them.
Inspiration might've been drawn from Mexican director, Luis Mandoki's "Voces Inocentes" an excellent movie, set in the middle of the conflict and explains the historic background of the war.
© 2023 Latin Times. All rights reserved. Do not reproduce without permission.