AstraZeneca has been granted protection from any lawsuits or liability claims in the future concerning its coronavirus vaccine.
The liability claim protection is applicable for almost all countries with which the pharmaceutical giant has signed an agreement for COVID-19 vaccine testing, development and supply.
At the moment, AstraZeneca has struck an agreement with almost 25 countries that are testing its much-anticipated coronavirus vaccine. Hundreds and thousands of people in these countries are expected to be immunized is the vaccine proves to be effective in large-scan human trials.
However, the agreement clarifies that the countries cannot and will not hold the pharmaceutical company liable for any damages in case the side effects of the COVID-19 vaccine shows up a few months or years down the line.
"This is a unique situation where we as a company simply cannot take the risk if in ... four years the vaccine is showing side effects," Ruud Dobber, a member of AstraZeneca's senior executive team, said in an interview. "In the contracts we have in place, we are asking for indemnification. For most countries it is acceptable to take that risk on their shoulders because it is in their national interest."
While Dobber did not name the countries, he added that the AstraZeneca and the regulators are collaboratively making safety and efficacy of the COVID-19 vaccine a top priority.
The same clause concerning the exemption from coronavirus vaccine liability claims is likely to be discussed between countries and other pharmaceutical companies who have developed and are testing their experimental coronavirus vaccine.
For example, European Union officials recently said that product liability is one of the "contentious points in European efforts" to secure supply of COVID-19 vaccines from pharmaceutical companies such as Sanofi, Pfizer and Johnson & Johnson.
AstraZeneca, which is said to be working on the project on the no-profit basis, has granted the U.S. government access to its financial books.
"There are very clear milestones before they are going to pay. Because we made the promise to manufacture the vaccine at no profit, auditors of the U.S. administration will get free access to our accounting books," Dobber said.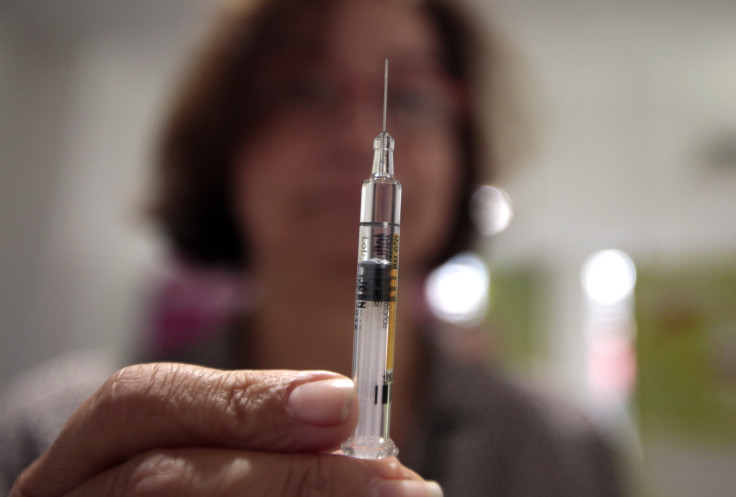 © 2023 Latin Times. All rights reserved. Do not reproduce without permission.