A Florida couple has been arrested on Friday, Jan. 7, after they tortured a man who was allegedly the lover of the wife by chaining him up and threatening to make him eat his own excrement for three straight days.
Fifty-one-year-old Marie Dorsainvil and her 56-year-old husband Occius Dorsainvil have been charged with kidnapping, extortion, and attempted murder after they allegedly tortured their friend, who remains unnamed to the press, according to the New York Daily News.
Marie reportedly asked the man to drive her over to her apartment, where she then proceeded to invite him up. At first declining, the man agreed to come up after Marie said that her husband Occius wasn't home.
However, once he arrived at their apartment, Occius appeared with a gun and the pair tied him together with cords and, later, chains. He was then asked to rehearse and record a statement admitting to having an affair with Marie, NBC South Florida reported.
The man was then made to crawl around the flat and threatened multiple times that he would be forced to eat his own excrement if he goes to the bathroom to use the toilet. Even when provided with food the next day, the man refused to eat out of fear of this happening.
Eventually, they demanded over $50,000 from the victim, as well as the title of his car. The abductors also made him shower at gunpoint on the third day before driving him to a location where he was allowed to escape.
Before that, however, he was forced to drink a concoction of bleach and Haitian rum. He passed out from the drink, though when he woke up thirty minutes later, he immediately attempted to find the police and report the crime.
The couple, who has reportedly admitted to their crimes, are currently in custody at the Miami-Dade jail.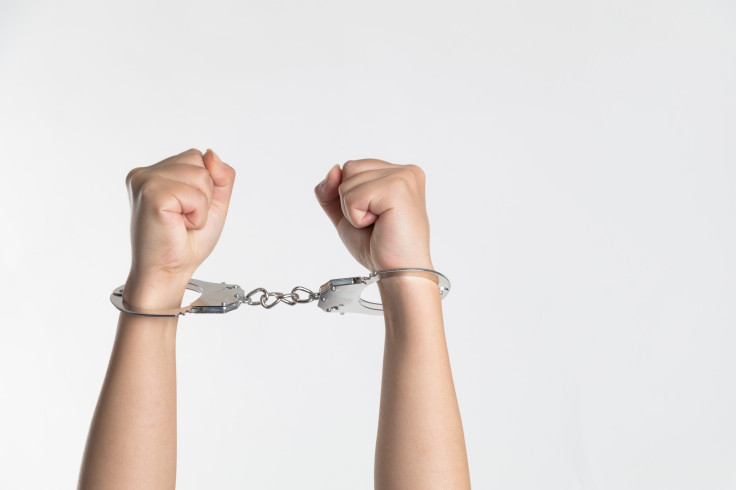 © 2023 Latin Times. All rights reserved. Do not reproduce without permission.