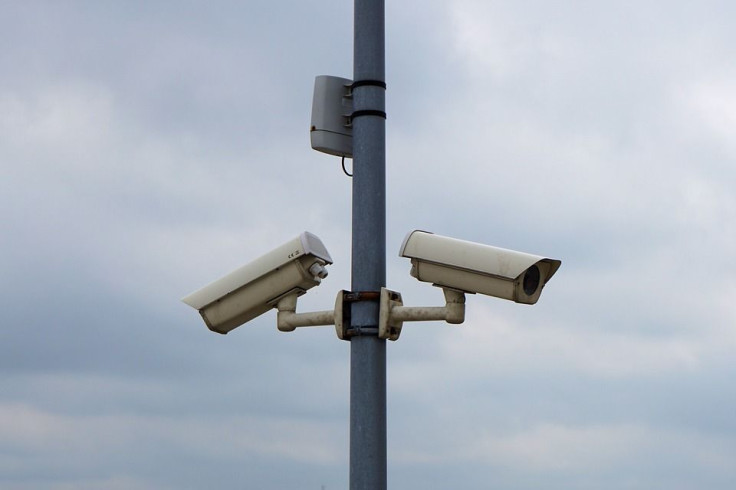 A man in Florida was arrested after a failed attempt at strangling a woman with his shoelace while at a Miami-Dade transit stop on Jan.2. Aaron K. Quinones, 27, was captured on video surveillance footage as he executed his disturbing intent. The woman was waiting at the bus stop near Miami International Airport at around 11 am on Sunday when she was violently attacked in broad daylight.
According to the New York Post, Quinones is facing charges on one count of attempted murder on the 26-year-old woman who remains unnamed due to privacy laws that protect victims. The unsettling footage was obtained by tabloid blog Only in Dade and has been shared on social media.
The brazen attack unfolded while the woman was sitting on a bench at the bus stop as she was texting on her phone. Her attacker could be seen standing behind her with one leg on the bench and appeared to be fixing his shoelace while ominously looking around and checking his surroundings. He then slowly creeps behind the woman and wraps the shoelace over and around her neck and pulls it tight to strangle her.
While locked in a struggle to free herself, the woman violently thrashes about as she tries to kick and fight back to disarm her attacker. Quinones flails and swings punches at the woman's face just as another man in a blue shirt comes into the camera frame and tried to intervene. The attacker continues to pummel the woman's face and then was grappled and wrestled to the ground by the second man.
Miami-Dade Police said Quinones was able to get away from the bystander's grip and fled on foot. However, MDPD officers located the suspect while they were conducting patrols in the area shortly after the incident.
Quinones is currently being held in custody without bail pending investigations. Police conveyed their intentions to speak with the good fellow who was no longer at the scene when law enforcers arrived. "Had it not been for a Good Samaritan that stepped in that basically stopped this individual from attacking this victim, the outcome would have been way worse," MDPD spokesperson Angel Rodriguez said.
Authorities say that Quinones may have attacked other people prior to his attack on the woman. The Miami-Dade Fire Rescue treated the victim at the scene.