A mother from Georgia whose daughter was found dead in an abandoned house two weeks ago was arrested on Tuesday, Dec. 28, for allegedly sexually abusing and murdering her daughter alongside another man who has also been taken into custody by police officers.
Kristy Siple, a 35-year-old woman, has been charged with three counts of murder during the course of kidnapping, sodomy, and rape in relation to her dead 5-year-old daughter Kamarie Holland, whom she reported missing after the toddler allegedly disappeared from her Georgia home, the New York Daily News reported.
Following the discovery of Kamarie's body, police officers arrested Jeremy Williams after it was found that the abandoned house wherein the child was found belonged to him. He is currently being held without bail for different murder and sexual abuse charges, for which he could be given the death penalty if found guilty, according to the Daily Beast.
Due to a gag order issued by presiding Judge David Johnson, details about the abuse and murder remain scant in an attempt to provide a fair trial against Siple and Williams. However, Russell County Sheriff Heath Taylor confirmed that Williams and Siple knew each other in a prior relationship.
"I hope you understand that this conference is limited," Taylor said. "We can't get into what we would normally get into. So I appreciate your understanding of that and respecting the judge's orders so that we can give these defendants a fair trial."
However, Karamie's father, Corey Holland, has issued a statement in the press condemning Siple. He also clarified that Siple was only supposed to have supervised visits to Kamarie, though he has yet to reveal what the child was doing in Siple's house in the first place.
"The amount of pain Kristy has caused by ripping Kamarie out of our lives will never cease," he said in a statement. "Kristy is a monster. My family and I will continue to wrestle with the loss of losing our angel Kamarie."
Siple has a history of drug-related charges, including exposing a fetus to marijuana. Meanwhile, Williams has a history of child abuse-related charges, though he has yet to be convicted on any of the raps.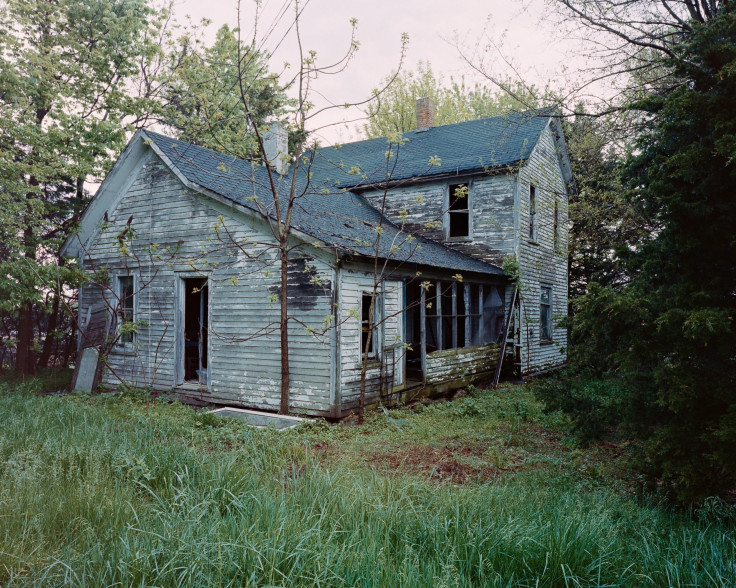 © 2023 Latin Times. All rights reserved. Do not reproduce without permission.