A woman in Florida has been arrested on Tuesday, Dec. 7, after she deliberately poisoned her boyfriend's lemonade with medicine used for patients with schizophrenia because she felt he talked too much.
The 54-year-old Florida resident Alvis Lorraine Parrish called officers on Tuesday to help her deal with a situation after she allegedly laced her boyfriend's drink with the known antipsychotic drug Seroquel, freely confessing to the crime when police officers arrived, Law&Crime reported.
"Yeah, I did it," Parrish said, "Because he wouldn't shut the f**k up."
She then asked the police officers to arrest her, threatening to kill her boyfriend, who has remained unnamed by authorities, if they did not take her into custody. Authorities promptly entered the home to check on the boyfriend while Parrish was handcuffed and arrested by officers, according to the New York Post.
"I gave him just enough to shut him up and called y'all so he wouldn't die," she said. "Do whatever you want. If you don't take me, I will kill him."
Parrish and the boyfriend had been dating for over nine years, with them living together on a part-time basis. It's unclear what triggered Parrish to poison her boyfriend's drink, with the victim himself having reacted with disbelief when authorities discovered him under the influence of the antipsychotic drugs.
"I'm not sure why she would give me that," he reportedly said. "I don't take Seroquel."
The boyfriend was lethargic when he was found by authorities, and he refused at first the officers' request to take him to a hospital. However, after his condition made him struggle to fill out a domestic battery report, he admitted to being sick and was taken by police to Park West ER.
Seroquel is used to treat schizophrenia, bipolar disorder, and depression. Also known as quetiapine, the drug was reportedly found crushed and powdered up in the bottom of the boyfriend's lemonade glass.
Parrish remains in jail with a $50,000 bond. She is being charged with poisoning food or water with the intent to kill or injure a person. Among other pieces of evidence to the crime is a notebook where she laid out her intentions to poison the boyfriend.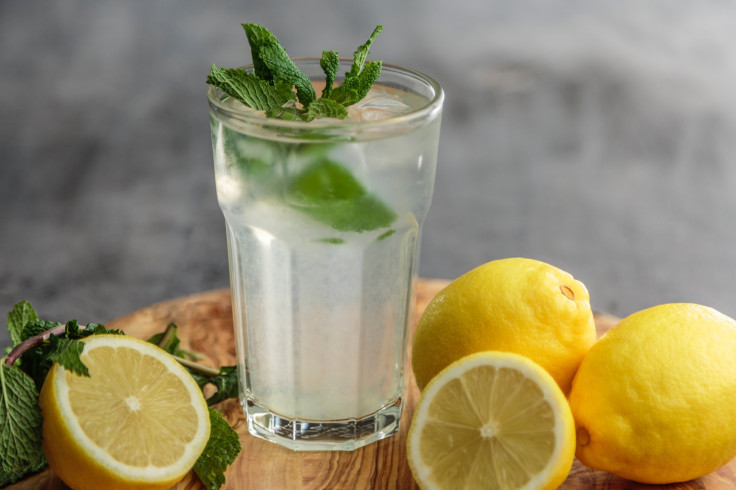 © 2023 Latin Times. All rights reserved. Do not reproduce without permission.