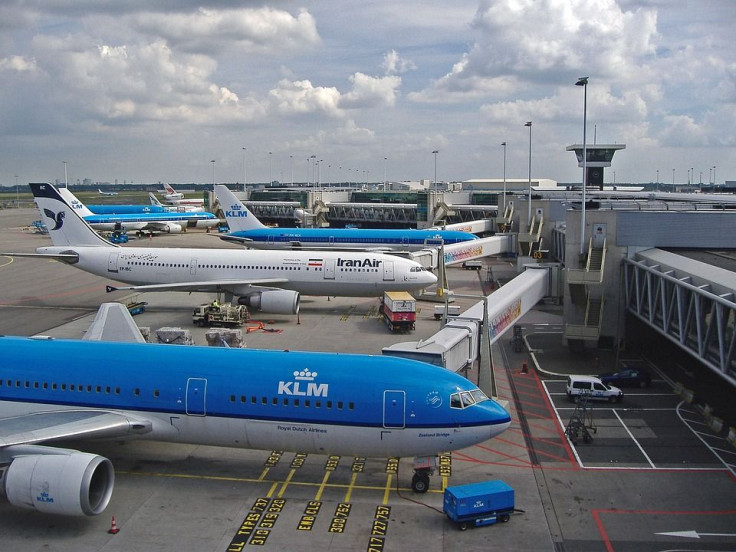 A couple was arrested by Dutch police Sunday after they fled from an Omicron quarantine hotel. Border police said the married couple boarded a flight out of Holland at Schiphol Airport and were arrested just before the plane departed for Spain.
According to The Sun, the couple was said to be a 30-year-old Spanish man and his 28-year-old Portuguese wife. One of them had tested positive for COVID-19 and had gone into isolation while the other had negative results but was required to undergo quarantine. The couple belonged to the 61 passengers who arrived on two flights last Friday that had tested positive for COVID-19.
Public health authority spokeswoman Stefanie van Waardenburg said the couple had been handed over to the public health authority and returned to isolation but they were taken to a different hotel. Charges have been filed at the Dutch prosecutor's office against the couple for jeopardizing public safety. It is not clear how the couple was able to leave the hotel nor is there any information on how the alarm was sounded upon their escape.
Meanwhile, Dutch authorities have announced stricter health protocols for travelers as the emergence of the new Omicron variant has raised much alarm and fear around the world. Dutch Health Minister Hugo de Jonge said they will ensure everyone adheres to quarantine rules as all 600 passengers on board the two South Africa flights were stuck at the airport for testing.
Almost all Covid-positive passengers from both flights were taken to the quarantine hotel while some were allowed to self-quarantine at home. Those who tested negative were also told to quarantine at home.
As of last night, the UK has announced new compulsory mask rules to be implemented in shops and trains effective Tuesday. International arrivals entering the UK will be required to undergo a PCR test and go into self-isolation until they get a negative result. Children in Year 7 and above will also be required to wear masks in communal areas in their schools.
UK Health Secretary Sajid Javid has warned that flouters will be fined after the first two cases of Omicron were detected in the UK. Masks have remained mandatory on London's Tube system with reports from transport authorities recording some 108 people who were removed from the Tube for not wearing face coverings.
At the same time, Spain has also banned unvaccinated Brits from entry starting Wednesday, which is foreseen to cause much holiday chaos. Schools may also take an earlier Christmas break but Javid reassures the UK is "nowhere near" full lockdown.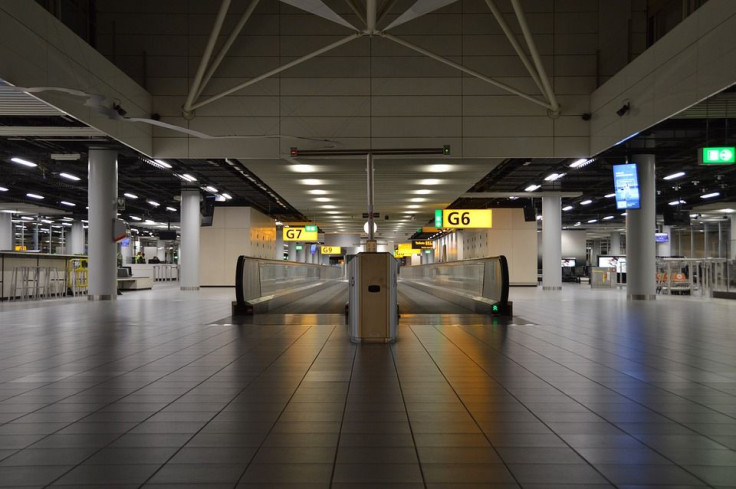 © 2023 Latin Times. All rights reserved. Do not reproduce without permission.