A couple with a history of public exhibition and videotaping public sexual encounters with each other has been arrested yet again for having sex inside of a photo booth in South Carolina that they were intending to distribute to their clientele as pornography.
Lori Harmon, a 36-year-old woman, and her 37-year-old husband Eric Harmon have been charged with public indecency after they were caught engaging in a lewd act inside a photo booth in late July before propagating the video online on Twitter, The Smoking Gun reported.
The video in question shows Lori Harmon fellating Eric Harmon while inside the arcade's photo booth.
They have also been accused of filming a pornographic video on their front porch, presumably in full view of their neighbors, before sharing the content on social media sites as well, according to WBTW News 10.
The couple is considered a repeat offender in the act of public sexual exhibition as well as the filming of said sex acts for the purposes of turning it into pornography. They were arrested earlier this year for having sex in a glass gondola on the Myrtle Beach SkyWheel.
They were also arrested for another sexual act that happened on Surfside Beach. The Myrtle Beach SkyWheel act involved Lori Harmon fellating Eric Harmon inside the ride with her husband's genitals being easily visible to the public eye.
The video was originally posted on Pornhub, as well as over 140 other sexually explicit videos that their 11,000 subscribers enjoyed. Their page has since been deleted.
They were arrested at the time, with the judge suspending a three-year sentence in favor of a two-year probationary period. Many believe that they will also be sued for violating their probation terms by engaging in this sex act.
Their defense attorney has said that the couple has learned their lesson regarding where to do their sexual acts, saying that "[they] learned a tremendous lesson in what you can do at home versus what you can do in public."
The Harmon's Pornhub page has been deleted, but Lori Harmon maintains an OnlyFans account with a $10 monthly subscription fee.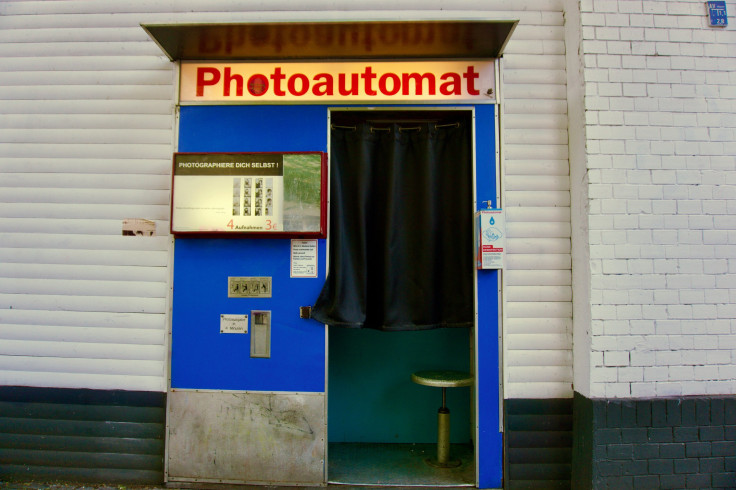 © 2023 Latin Times. All rights reserved. Do not reproduce without permission.