A couple reportedly involved in an extramarital affair was caught in between a steamy session by villagers who later paraded them naked all around the village.
The shocking incident happened in an Indian village in the Dumka district of Jharkhand.
According to the police, the victims were daily wage workers and hailed from neighboring villages.
The female victim is married to a man who has been serving his time at a central prison for almost a year.
She reportedly met the male victim at her workplace and gradually the two got close.
On Monday, Sept.27, the woman invited the man home after work.
The duo was inside the home and reportedly spending a steamy night together when a group of angry villagers barged in and took them hostage.
The pair was verbally abused and brutally beaten before the mob dragged them out of the home. The perpetrators ignored the victims' pleas and displayed their naked bodies to the public who took videos and pictures of them.
They were repeatedly thrashed with sticks and forced to walk naked all around the village for at least a kilometer.
The local police were alerted about the incident and officers were dispatched to the scene.
Responding officers had to force their way in through the angry mob to rescue the hostages. The victims were immediately evacuated to a safe house, while the force controlled the mob.
On Tuesday, the victims filed a police complaint against around 40-50 people and named four of them, Based on the complaint Mufassil Police registered a case and arrested six people.
A detailed probe is underway and the police are yet to identify the suspects. It is unclear if the police have made any additional arrests.
In another similar shocking incident, also reported from an Indian village, two minor girls were paraded naked through the drought-prone streets to propitiate Lord Indra for rain in the area.
The horrifying episode happened in the Baniya village in Madhya Pradesh's Damoh district, officials said.
The superstitious villagers have faith in various strange "traditions", one of them to urge Lord Indra for rain.
In the atrocious ritual, virgin girls are made to pray to Lord Indra in a naked state, as they believed it would please 'God of Rain' who would help them from the drought.
To mark this "tradition", six minor girls bathing in the lake near the village were abducted and brought to a temple, where they were made to spread cow dung around the premises before being stripped and paraded naked with singing women accompanying them.
A video of the incident has gone viral on social media, bringing it to the attention of the district administration.
The National Commission for Protection of Child Rights (NCPCR) has sought a report from the district administration.
Damoh Collector S. Krishna Chaitanya said that the local administration would probe the matter and send a report to the NCPCR.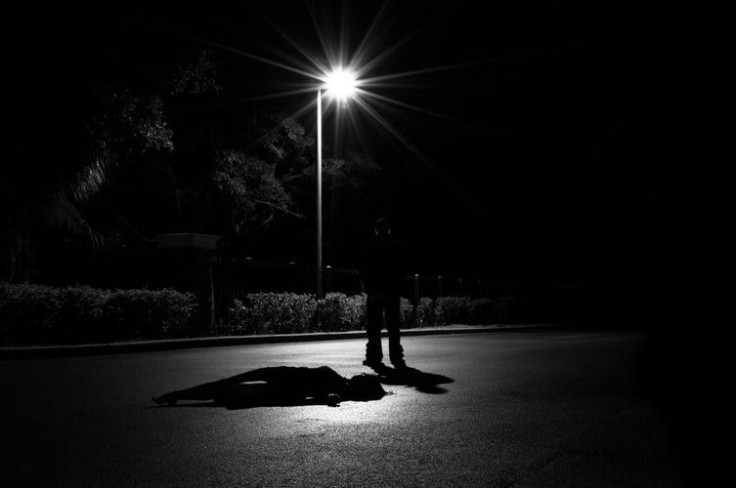 © 2023 Latin Times. All rights reserved. Do not reproduce without permission.