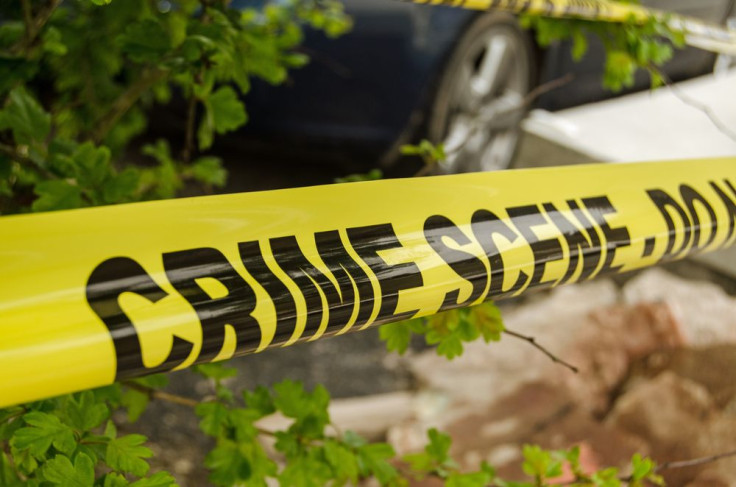 In the modern-day, it hardly comes as a surprise that marriages will not always gain the approval of families. But when the (illegal) family business is involved, there is no telling what may come up next. In the case of a couple who found themselves on opposite ends of an illegal liquor business, the answer was a bizarre ending.
Vijet Surendra Kashyap and Pooja were from opposite families who ran liquor businesses. Despite their families disapproving of their marriage, the couple eloped and still got married some three months back. However, an incident that happened last Thursday saw the couple ending up both dead.
When their families disapproved of their marriage, Pooja and Vijet stayed in a rented house in Gandha, Jabalpur. With his sister eloping and moving out, Mintu Shivram Shukla alias Dheeraj Tilwara wanted to exact revenge on Vijet. That opportunity came on Thursday when Vijet returned to the village.
Dheeraj unleashed his rage and killed Vijet, cutting the throat of his brother-in-law with an ax. He would put the severed head in a sack and surrender himself to the police. When authorities caught sight of the cut head, Dheeraj revealed how he killed Vijet in Burman Mohalla of Ramanagara. It was there where police found the torso of Vijet lying on the road near the fields.
However, Vijet was not the only one dead. Authorities received word that Pooja had also been found hanging from the fan at her house. Family members were the first to arrive at the scene before the police arrived. It remains unclear if Pooja committed suicide or was killed.
While Vijet's death has been pinned down, the case of Pooja's demise remains unknown. Police are currently investigating the case.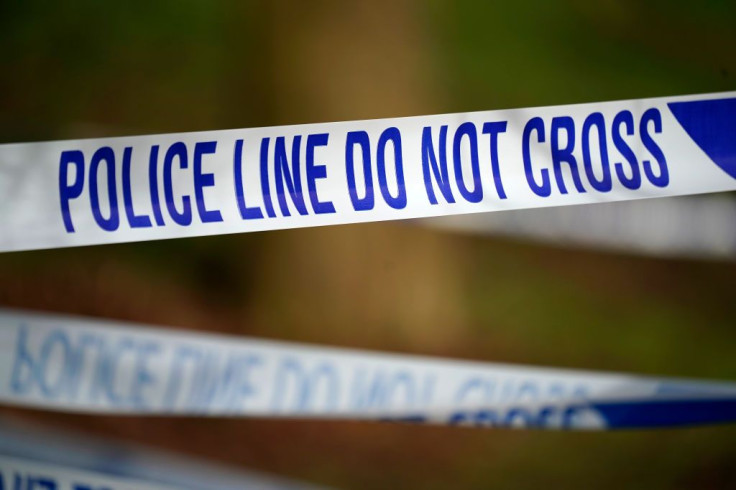 © 2023 Latin Times. All rights reserved. Do not reproduce without permission.