The neighbors of a starving infant did nothing to help him out of fear of catching coronavirus. When police in Pune, Maharashtra, western India entered the flat that the mother and child were living in, they found the woman deceased. For two days the neighbors had not seen her, yet they did nothing to check in on the family.
The neighbors of the apartment had noticed the woman had not left the home in two days so they informed the landlord. While trying to check in on the tenant he could not get her to respond. In an effort to peep into the home through the window he got a foul smell. The landlord of an apartment in Phuge Vasti, Pimpri Chinchwad district of Pune alerted the police as he was concerned for the woman but also worried about coronavirus.
When the police arrived at the flat on April 26 there was no response from the occupants. The police had to for their way into the home. Upon entry, they discovered the heartbreaking sight of a starving infant alone in the home with the decaying body of his mother.
According to India.com the woman, identified as 29-year-old Saraswati Rajesh Kumar, had frothing in her mouth. The 18-month-old infant was weak from being without food and water for around two days, Mohan Shinde of Dighi police station stated. It was initially reported that the woman may have died by suicide, however a case of accidental death has been recorded by the police, Times of India reported.
While the woman's body was being taken away from the apartment, the neighbors were too fearful to even hold the infant. Police constables Sushila Gabhale and Rekha Vaje, compassionately fed the child milk and biscuits to help him regain some strength. He was then taken to a government hospital. After receiving medical attention, the child was tested for COVID-19. He tested negative for the virus.
The child's father had reportedly left his wife and son to do get some work done in Uttar Pradesh where he hails from. He has been notified of the incident and is expected to return to the city where the incident took place. Till the father's return, the child was taken to a government child care facility.
Post mortem examination reports of the woman remain pending.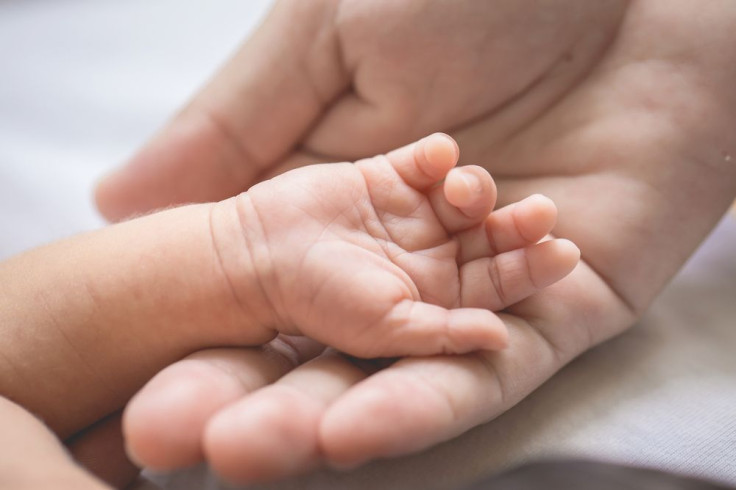 © 2023 Latin Times. All rights reserved. Do not reproduce without permission.