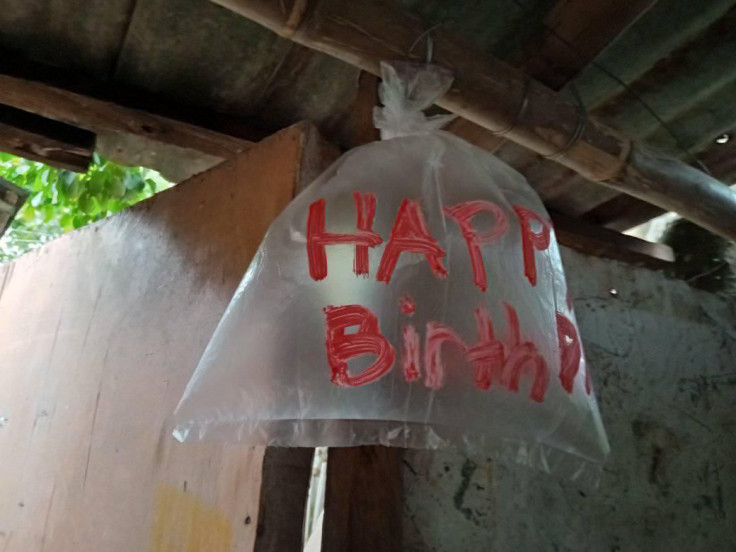 Families around the world are going through tough times, some hit financially due to the effects of the pandemic. The Philippines is no exception and millions have been left unemployed or struggling. However, some kids did not let that stop them from celebrating their father's birthday.
Spending birthdays have no taken a different twist due to the coronavirus. Large gatherings are prohibited, meaning the best some can do is celebrate their natal day around their immediate families. But of course, some are not well-off. For these kids, that may not matter. The important thing is that their father's birthday is celebrated and this gesture should melt anyone's heart.
A Facebook user named Melody Silang put up some posts showing several children planning a surprise party for their dad. One of many struggling Filipino families, photos show them putting up improvised balloons, using paper bags which were painted with the text "Happy Birthday Papa."
Aside from that, the kids also managed to make a cake without eggs. The gesture may not be much but the effort to make sure that their father knows that they still love and support him is more than enough for any parent to appreciate.
"My neighbors are surprising because even though life is hard, they were able to make an effort for their father's birthday. Their plan is to surprise the father when he arrives because he is still at work. This touched my heart. They made balloons with plastic 'labo' bags and wrote happy birthday papa… and they even made a cake made of eggs," Silang's Facebook post read.
Silang's post went viral, most lauding the efforts of the kids who tried to make the day special for their dad. It has amassed over 49,000 shares, 98,000 likes and 2,300 comments thus far. It is a testament that even during these hard times, families can still find ways to make special occasions special with the right mindset.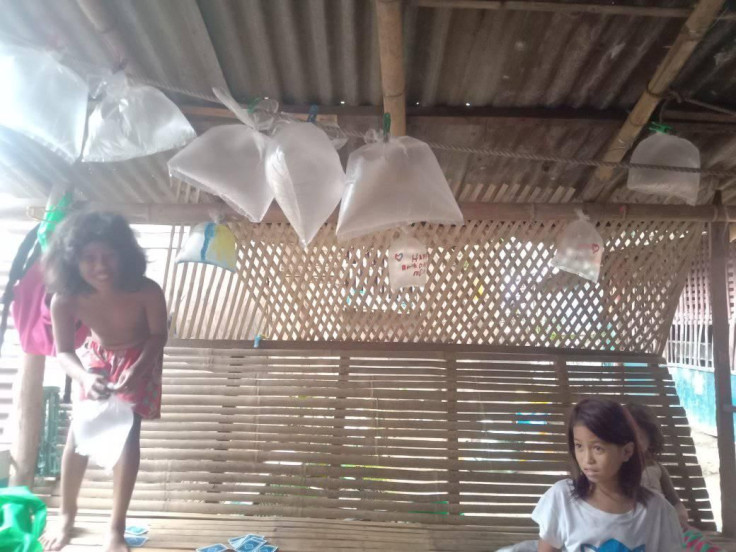 © 2023 Latin Times. All rights reserved. Do not reproduce without permission.