There is no official word on whether "Dragon Ball Super" will hold its second season in 2021 although most are holding out for the best. TOEI Animation has yet to formally make it official but this has not stopped fans from speculating something big in 2021.
It did not help that the COVID-19 plagued the world in 2020 and such has left most in waiting. Regardless of the conditions caused by the pandemic, "Dragon Ball Super" remains one of the top anime shows that built quite a following from July 2015 to Match 2018 – both for adults and the young ones.
Aware that "Dragon Ball Super" built quite a following, Toei Animation wants to make sure that it caters to everyone. One prime requirement is to release future episodes dubbed and subbed before they air together. The last batch of dubbed episodes ran from October to November 2019.
Assuming that the second season of "Dragon Ball Super" does come out in 2021, the next thing in the minds of many in the plot. Most will remember the last fight scenes from the Tournament of Power Arc and this may be what lies ahead.
But broadening potential expectations, there is a chance that the second season of "Dragon Ball Super" may dig more on the past. Unless writers of the famed manga series have something else in mind, a look at the history of select main characters would be appealing to anime fans. For now, this should be taken with a grain of salt together with the growing anticipation of what the second season may bring.
The latest on "Dragon Ball Super" came recently, new designs for its new antagonists were revealed. New designs for Granolah, one of the most powerful beings in the universe. The new designs were shared over social media by Twitter user Herms98 (Todd Blankenship) together with glimpses on Heeter and other "Dragon Ball Super" characters who made the Survivor Arc a worthy follow up to the Moro Saga.
From the tweet, Granolah could be seen donning the traditional garb of his race and more. Beyond that, it remains to be seen if an official release date for "Dragon Ball Super" season 2 will happen soon.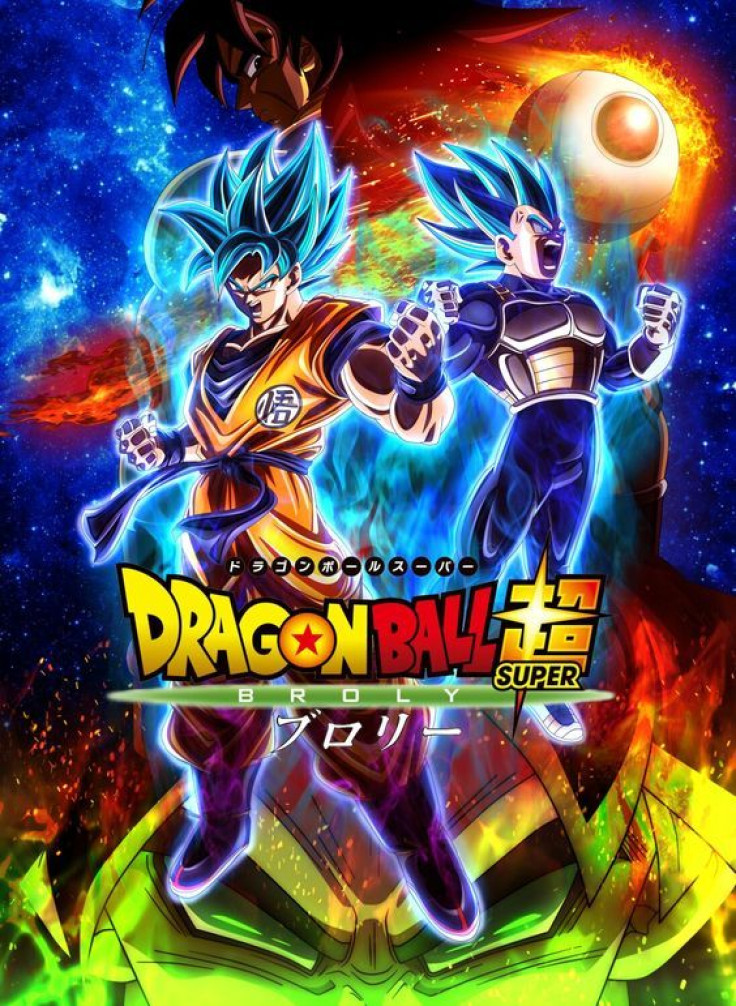 © 2023 Latin Times. All rights reserved. Do not reproduce without permission.