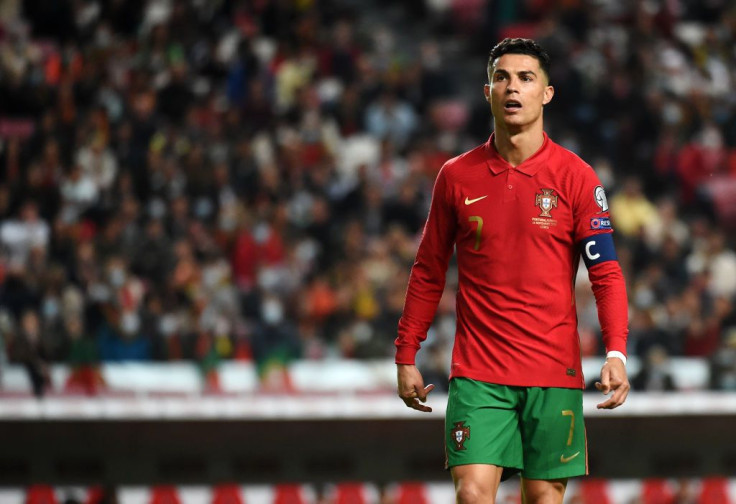 Manchester United star Cristiano Ronaldo recently posted an Instagram story of him in the sauna showing his attractive well-formed muscular body as he continued preparing for United's Premier League game with Watford over the weekend.
The Portuguese forward posted a topless picture inside a sauna while wearing his own underwear brand. The 36-year-old legend is known to be fond of saunas as a significant part of his recovery. Patrice Evra, Ronaldo's former teammate, once shared about his training routine.
Evra narrated the time he went around Ronaldo's house. He first commented on Ronaldo's kindness and generosity. Evra said that Ronaldo will still be on the pitch practicing even after the team finished their training.
"When he invited me for lunch… don't ever go for lunch, because you are going to have one of the most boring lunches at Cristiano's. It is salad, plain chicken and water. There isn't even fizzy water." he added.
"After that, we went into the garden, trained for a little bit, went swimming, went to the sauna and at one point I looked at him and said, 'Bro, we have just finished a training session, why do we have to a second training session?'"
It seems after a training session, Ronaldo always makes time to go to the sauna to recover, as the sauna helps by increasing blood flow and carrying oxygen to the oxygen-depleted muscles.
The Manchester United star was devastated by their recent game result wherein Serbia beat Portugal 2-1 in their final group game. Ronaldo has never missed a World Cup since his international debut in 2003. Now, Portugal's spot in Qatar is not yet secured. The team is on the edge of making it to the World Cup next year. Ronaldo once said that he expects Qatar to be his final appearance at the competition even though he wants to continue playing until his 40s.
The star player posted an Instagram photo with his partner Georgina Rodriguez, Tuesday with a caption, "No matter how far the world we travel, it is always in Portugal that my family and I feel at home." The couple recently confirmed that they are expecting twins.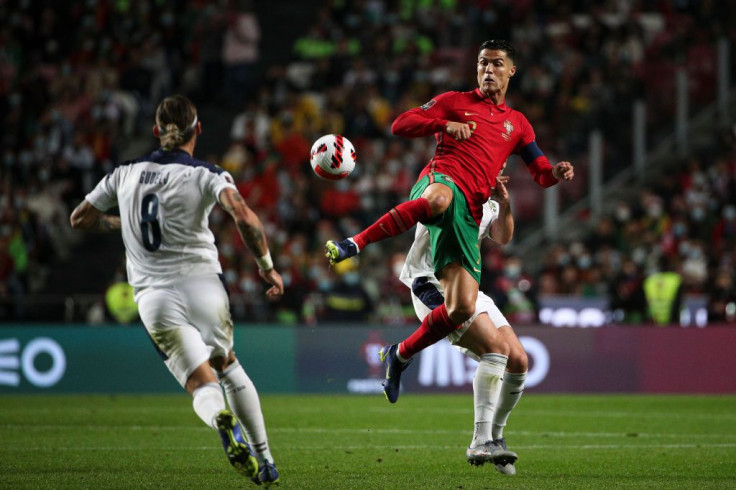 © 2023 Latin Times. All rights reserved. Do not reproduce without permission.