Football star Cristiano Ronaldo and his girlfriend Georgina Rodriguez revealed the name of their new baby daughter on Saturday, weeks after announcing the death of her twin baby brother during their birth.
Their new baby daughter's name was revealed to be Bella Esmeralda, as they shared pictures of the baby wearing a Moschino outfit in a crib while captioning the images with her name as well as the date of her birth, according to Page Six.
Bella Esmeralda's twin brother tragically died during the childbirth process, with the couple releasing a statement on Instagram at the time where they expressed their grief at the baby's unexpected death.
"It is with our deepest sadness [that] we have to announce that our baby boy has passed away. It is the greatest pain that any parents can feel," they said at the time, before confirming that his twin sister had survived the childbirth process.
Ronaldo and Rodriguez share another child together in 4-year-old Alana, while Ronaldo has an 11-year-old that was born from a previous relationship as well as four-year-old twins that were born via surrogacy.
The announcement of their new baby's name comes as Ronaldo experiences one of the worst football seasons of his career, with his team Manchester United being unable to qualify for the Championship League next season despite Ronaldo scoring over 24 goals this season, Marca reported.
Manchester United also faces a demotion from the Europa League, as the team currently ranks sixth in the Premiere League which necessitates them winning their next match with the Crystal Palace Football Club to maintain their position in the Europa League.
Ronaldo has always played in the Championship League since the 2002-2003 football season, and many are wondering if Ronaldo might leave the Manchester football club next season in order to maintain his streak.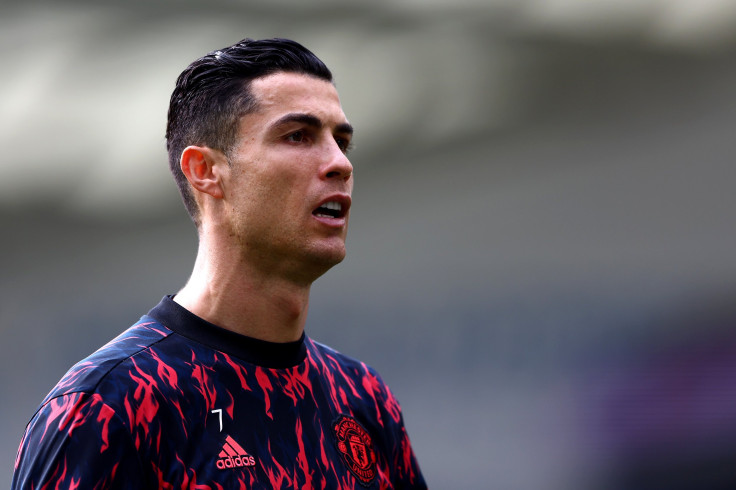 © 2023 Latin Times. All rights reserved. Do not reproduce without permission.