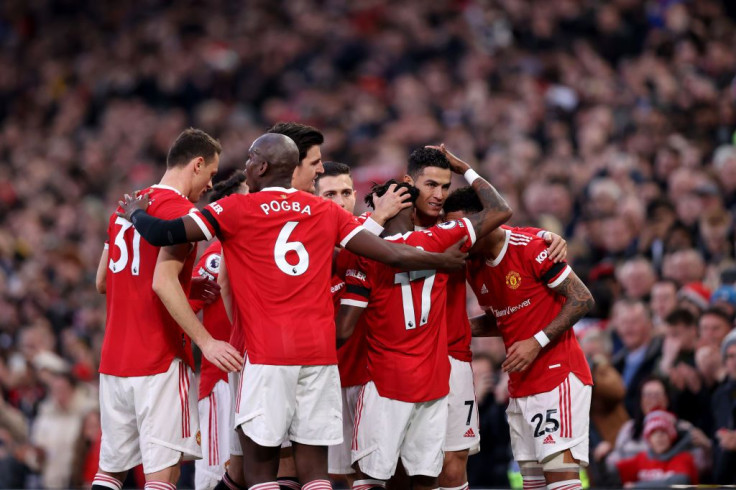 Cristiano Ronaldo should be sold for the "future good" of Old Trafford, suggested former Liverpool midfielder.
Danny Murphy claimed that although Ronaldo has the most potential and is considered a legend, he would need to be sold in the summer to allow for a rebuild. In his Daily Mail column, Murphy said, "Something radical needs to change at Manchester United even if it means important players like Cristiano Ronaldo being sold."
"You have to be careful dealing with superstars on big contracts, it's better to find other takers before you fall out with them. But the bigger picture is that United have gone five years without a trophy and need to back a top manager who is there for the long haul, whether it be Thomas Tuchel, Mauricio Pochettino or someone else. Those guys will want to do things their own way and a clear-out makes sense, headed by Paul Pogba and Ronaldo."
Ronaldo, 38, is considered Manchester United's top goalscorer this season with 18 goals. However, his performances have been questioned, especially by pundits and fans. Despite Ronaldo's historical hat-trick against Tottenham in the Premier League, he was still left struggling for opportunities in their game with Atletico Madrid on March 15.
"They rely on Ronaldo's individual brilliance, which can work in some games, like Tottenham last Saturday, but doesn't against the best teams in the Premier League and Champions League. Manchester City and Liverpool have pushed the bar so high, United need both world-class ability and incredible physical output to compete and the latter isn't in Ronaldo's game any more."
Murphy continued, "For former glories to return to Old Trafford, United's players need to press and compete for 60 matches a season in addition to the ability they possess. I can't see Ronaldo being part of that. Selling him will be difficult for United fans. He's a hero and rightly so but that doesn't alter the fact it needs to happen for the future good of the team. It might be different if Ronaldo had the personality to accept he can't play every week, but that wouldn't happen. He's never played second fiddle."
Ronaldo also plays with Portugal's national team; his career for the Selecao has spanned four World Cups, leading the nation into a play-off semi-final against Turkey in Porto's Estadio do Dragao Thursday. However, for more than a year, questions have emerged whether Portugal is better without him. The Portugal team have not lost a game without Ronaldo in the team since September 2014. Meanwhile, they hammered Croatia 4-1 without Ronaldo in a Nations League game in September 2020, considered their best performance in the eight years.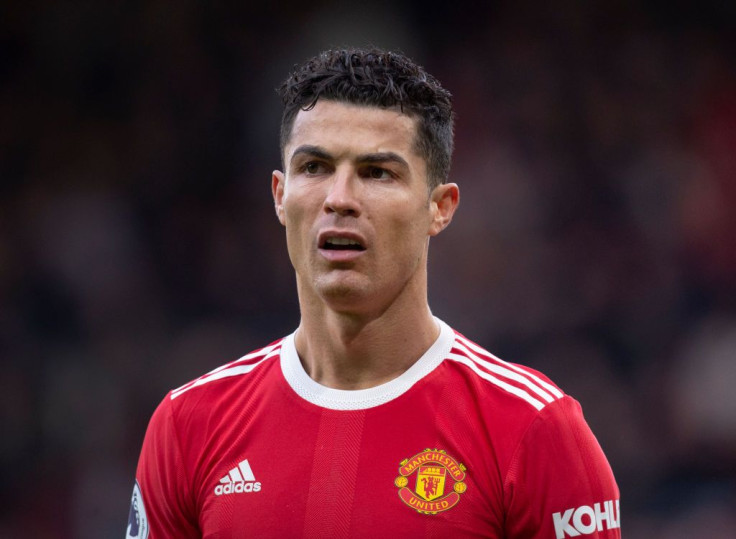 © 2023 Latin Times. All rights reserved. Do not reproduce without permission.