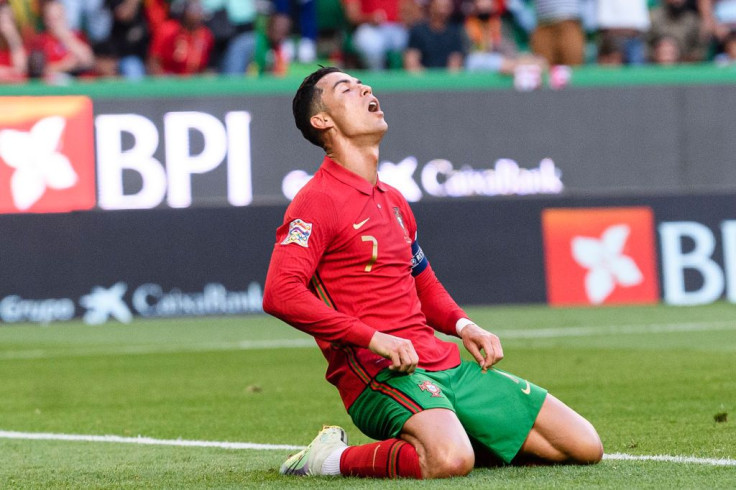 Cristiano Ronaldo may play alongside Frenkie de Jong as Manchester United reportedly held transfer talks with Barcelona over the signing of the 25-year-old midfielder.
Man Utd is believed to be near to getting De Jong to play in the team. United and Barcelona are reportedly closer to the agreement, with De Jong being open to working once again with his former Ajax manager Erik ten Hag. De Jong will be United's first signing of the summer if the deal is sealed.
United also expressed their hope of signing Denmark international Christian Eriksen. According to Sky Sports, Eriksen will choose between United and Brentford. He has a great relationship with Ten Hag; he trained with Ajax as he recovered from his cardiac arrest during last summer's Euros.
Meanwhile, United's top goalscorer, Ronaldo, has also been linked to Bayern Munich, Chelsea and Sporting Lisbon in connection to the summer transfer window. The Portuguese footballer's agent Jorge Mendes reportedly met with Chelsea's new owner to discuss the transfer, while Bayern seemed to have distanced themselves from the five-time Ballon d'Or winner.
Bayern Munich have ruled themselves out of getting Ronaldo to play under their team after his future at Man Utd is still in doubt. The German giants are reportedly not interested in bringing him to Munich. While, Hugo Viana has claimed that Sporting Lisbon will not be making a summer move for Ronaldo, but still left the chance for a comeback in the future open.
The 37-year-old legendary forward has been the topic of recent reports, claiming that he is disappointed and unimpressed with United's lack of action so far in the transfer window. Man Utd finished sixth place in the Premier League. The team failed to take home a trophy for the fifth season.
Ten Hag has not yet made any signing and his transfer targets are slowly slipping away. The new boss was reportedly interested in Yves Bissouma, who joined Spurs. Derby youngster Malcolm Ebiowei then turned down ten Hag for Crystal Palace. The manager also remains interested in Ajax defender Lisandro Martinez and Ajax winger Antony Matheus dos Santos.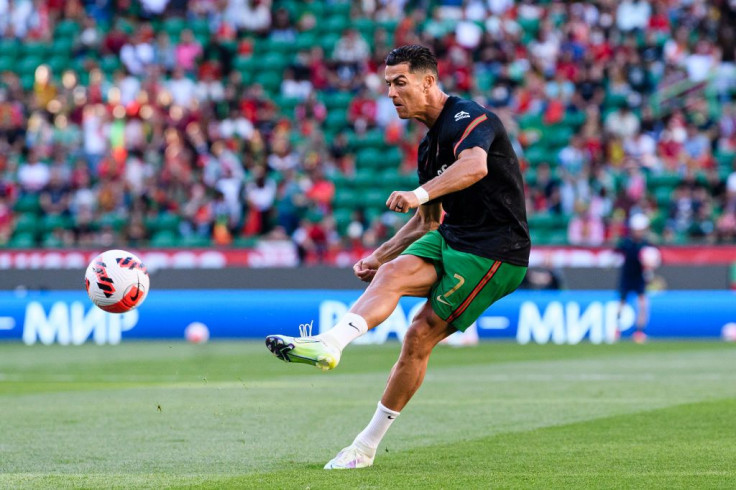 © 2023 Latin Times. All rights reserved. Do not reproduce without permission.