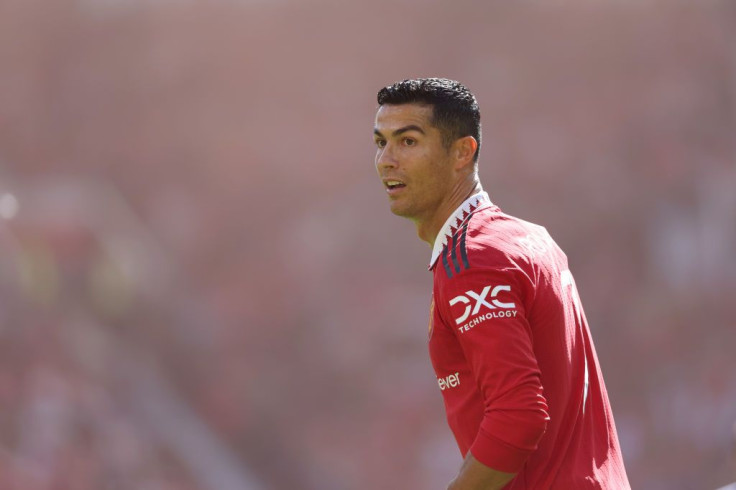 Model Kathryn Mayorga, 37, filed an appeal to continue the civil lawsuit containing rape allegations against Cristiano Ronaldo despite the U.S. judge's decision to dismiss it.
Mayorga first accused Ronaldo of raping her at the Palms Hotel and Casino on June 12, 2009, however she refused to name her attacker, or tell police where the crime occurred, which resulted in the police being unable to follow up the investigation. Then, Ronaldo's alleged victim filed a report in Las Vegas police requesting the sexual assault investigation be reopened in August 2018, officially naming Ronaldo as her attacker.
The Las Vegas police investigated the woman's claims despite the "passage of over nine years" and then submitted a request for prosecution to Wolfson's office in July 2019. A district attorney declared in 2019 that no charges will be brought against Ronaldo.
Mayorga is said to have accepted an out-of-court settlement with Ronaldo in 2010 in which she received £275,000 ($323,716) in return for her silence. Yet, the model's legal team resumed the lawsuit by asserting that she was coerced into agreeing.
Ronaldo has consistently refuted the accusations, saying that both did meet in Las Vegas, but the interaction was consensual. The case was dismissed in June with a 42- page ruling from Judge Jennifer Dorsey alleging that Leslie Stoval, the accuser's lawyer, relied on abusing and flagrantly circumventing the litigation process.
The judge slammed the lawyer due to unconvincing arguments and repeatedly using confidential and stolen files that harmed the 37-year-old striker. The case was dismissed and Mayorga cannot refile the complaint.
But she has appealed the dismissal decision to the Ninth Circuit of the U.S. Court of Appeals. And is seeking to continue the lawsuit where she can receive £54,000,000 ($63,586,242).
A one-hour phone session will be conducted with a mediator to first hear the case on Tuesday following Mayorga's appeal.
Meanwhile, there is an ongoing petition over whether the investigative files of Las Vegas Police from the rape allegations can be handed over to the press.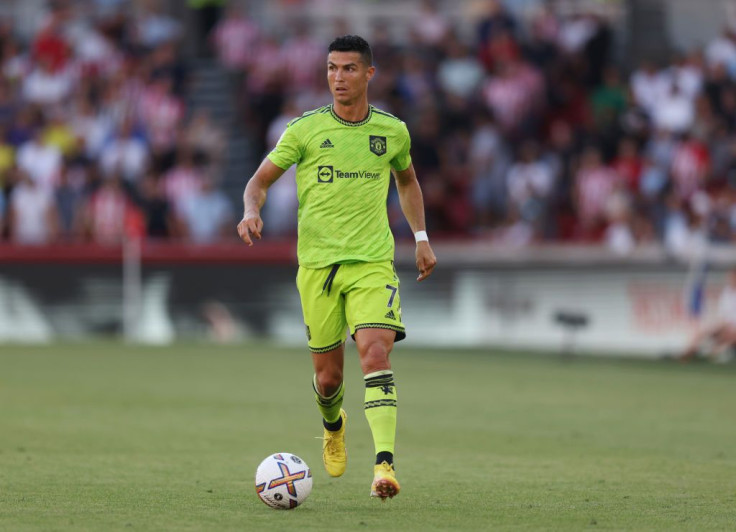 © 2023 Latin Times. All rights reserved. Do not reproduce without permission.