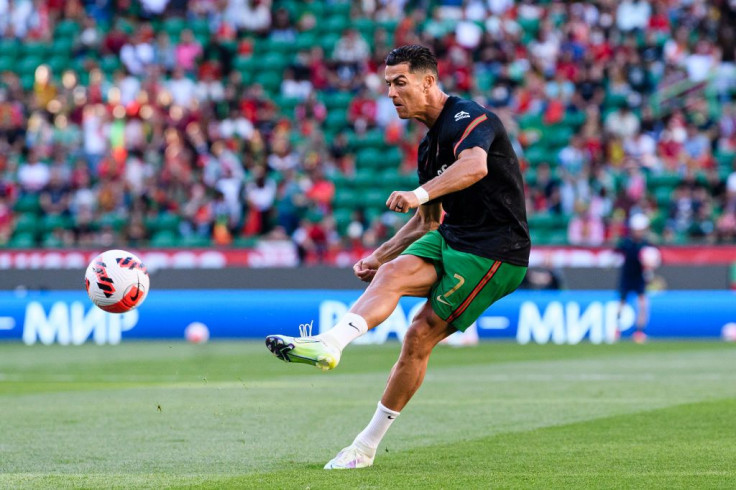 Cristiano Ronaldo's lawyers are reportedly seeking a U.S. judge to order the woman's lawyer to pay more than $626,000 after claiming the footballer raped the woman in Las Vegas in 2009.
Ronaldo's attorney, Peter Christiansen, asked U.S. District Judge Jennifer Dorsey to make the woman's attorney, Leslie Mark Stovall, personally responsible for the payment as the five-time Ballon d'Or winner has been significantly harmed. The statement from Christensen concluded, "Given Stovall's abuses and flagrant misconduct, Stovall should be made personally responsible for ensuring Ronaldo is reimbursed for having to defend against his vexatious and bad faith conduct."
Christiansen requested reimbursement, claiming attorney fees between $350 and $850 per hour for nearly 1,200 hours of work. Stovall and associate Larissa Drohobyczer, who did not respond to this matter, are required to file an answer with the court by July 8.
Stovall has been punished for "bad-faith conduct" and the improper use of leaked and stolen documents to continue the case. He "crossed the border of ethical behavior before he filed this action, and his disregard for the rules of this court has continued unabated," the judge stated. Dorsey officially ordered the dismissal of plaintiff Kathryn Mayorga's case with no option to file it again.
Mayorga, a Las Vegas resident, worked as a model and teacher. She allegedly met Ronaldo at a nightclub in June 2009 and went to a hotel suite with the iconic striker and others. Mayorga accused Ronaldo of assaulting her in the bedroom that night. Ronaldo would have been 24 years old at the time and Mayorga 25. The United star's attorneys have not disputed that the pair had sexual intercourse but claimed that it was consensual.
Meanwhile, Stovall maintained that Mayorga did not break the previous hush-money settlement. Her lawsuit sought to void it, accusing Ronaldo and reputation-protection "fixers" of conspiracy, defamation, breach of contract, coercion and fraud.
Las Vegas police reopened the rape investigation after Mayorga's lawsuit was filed in 2018. However, in 2019, Clark County District Attorney Steve Wolfson decided not to pursue criminal charges as "too much time had passed to prove the case to a jury beyond a reasonable doubt."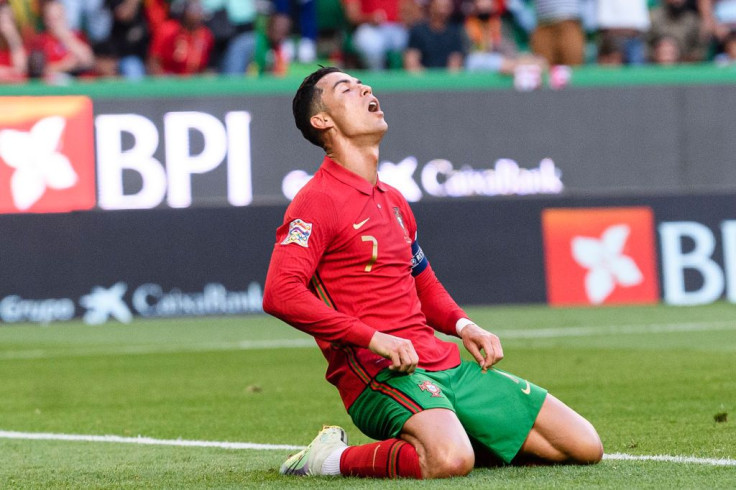 © 2023 Latin Times. All rights reserved. Do not reproduce without permission.