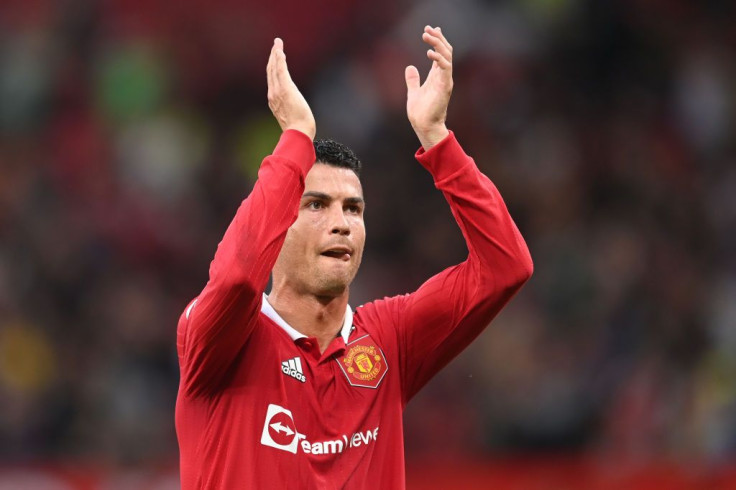 Football star Cristiano Ronaldo is doing his bit as his autographed shirt from Merih Demiral's personal collection will be auctioned. It will help people who are affected by the recent earthquake in Turkey.
A 7.7-magnitude earthquake on Monday killed many people in Turkey, and Demiral, a Turkish footballer, said that he will do what he can to help those affected by the natural disaster.
His personal kit collection includes an autographed Ronaldo shirt from when the Portuguese star played at Juventus, reported GOAL.
The item will be auctioned for the cause now.
Demiral wrote on Twitter that he spoke with Ronaldo, who is now playing for Al-Nassr.
Ronaldo said that he was "very sad about what happened in Turkey." Then the Turkish footballer shared that they are auctioning "Ronaldo's signed jersey in my collection," and that all proceeds from the "auction will be used in the earthquake zone."
Demiral's post immediately got many likes, and other footballers are also offering their own memorabilia.
Demiral, 24, said that he talked to Leonardo Bonucci, who "expressed his sadness and said that Turkey stands by our people. He also said he donated a signed Juventus jersey."
Demiral, who played alongside Ronaldo at Juventus, has 35 senior caps with Turkey at the international level.
He chose the Turkish charity Ahbap for donations. International organizations like the Turkish Red Crescent and Save The Children are also currently accepting donations as they help people in Turkey and Syria.
According to Al Jazeera, the death toll from the Turkey-Syria earthquakes has shot up to more than 15,000.
According to officials, at least 12,391 people have died in Turkey. As for Syria, at least 2,992 have been killed.
Residents of southeastern Turkey and northwestern Syria think that there is slow search and rescue efforts, so the hope of finding survivors is quickly fading.
Turkish President Recep Tayyip Erdogan visited some of the worst affected areas in southern Turkey, and conceded "shortcomings" in his government's response.
Temperatures in Gaziantep, Turkey, went down to minus five degrees Celsius early on Thursday, but thousands of families spent the night in cars and makeshift tents. They were too afraid to return to their homes or were banned from doing so due to the earthquake.
© 2023 Latin Times. All rights reserved. Do not reproduce without permission.