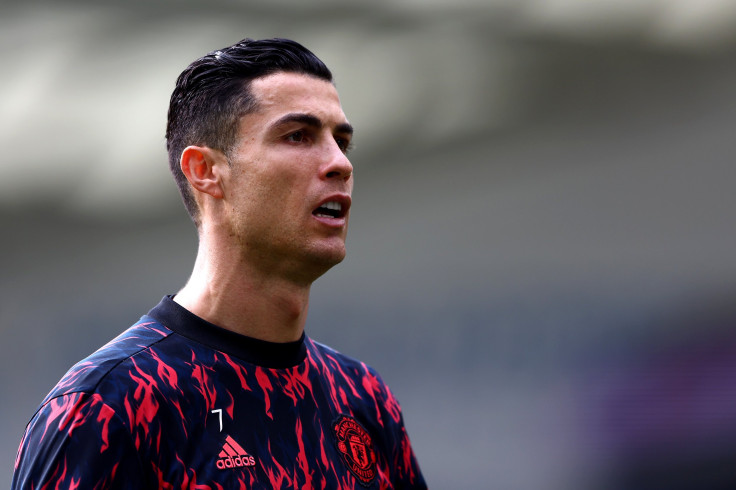 Former Manchester United defender Rio Ferdinand has recalled his treatment of football star Cristiano Ronaldo.
He said that he and Quinton Fortune used to "borderline bully" the star during games of table tennis to build his resilience, reported Manchester Evening News.
Ronaldo had two stints at Manchester United with his first one when he was a young player.
During his first time, Fortune and Ferdinand were senior professionals in Alex Ferguson's squad. They were seen as role models for Ronaldo.
Ferdinand admitted in an interview with the Australian radio show "Kyle and Jackie O" that his and Fortune's treatment of Ronaldo while playing table tennis would end up upsetting the Portuguese player.
Ferdinand said that he and Fortune used to "take the mick out of him a lot."
He shared that Ronaldo was a lot younger than them at the time, and it was "borderline bullying, maybe, but it was just trying to build him, build that resilience." They used to often play before training, as part of the warm-up.
He used to "smash" Ronaldo all over the place though the young player did beat him. The senior player said that it was him and Ronaldo, (ranked) one and two, like tennis stars Roger Federer and Rafael Nadal. He said that if it was shown on television, it "would have broken records." He also shared that Ronaldo used to "almost cry and that, he was so competitive."
But there is no ill will between Ronaldo and Ferdinand. In November during his interview with Piers Morgan, the Al Nassr captain declared that Ferdinand was a "very good guy."
Meanwhile, during Portugal's 6-0 away win against Luxembourg in their Euro 2024 qualifier on Sunday night, Ronaldo added a new style of celebration to his repertoire.
He debuted his new style, which was a combination of his trademark Siu and Nap celebrations, after he scored for Portugal in the eighth minute.
Following Sunday night's game, he now has 198 senior caps. He is on his way to becoming the first man to win 200 senior caps in June. It will see Portugal take on Bosnia and Herzegovina and Iceland in their next two Euro 2024 qualifiers.
© 2023 Latin Times. All rights reserved. Do not reproduce without permission.